Improving Campaign Performance on Twitter
If there's one thing marketers can generally agree on, it's that performance marketing is no easy feat.
Unlike brand marketing campaigns, which are focused on building brand awareness and perception, performance marketing strategies are driven by results and the achievement of KPI targets.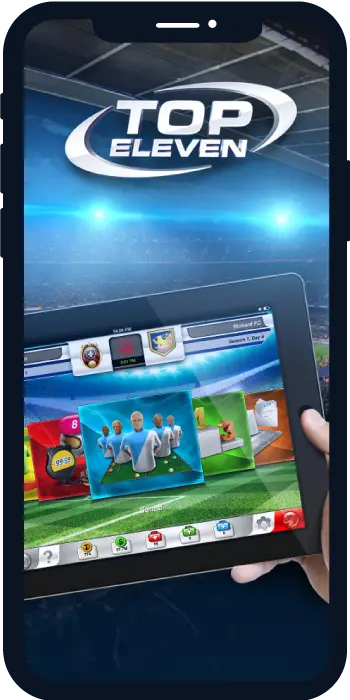 Whilst brand marketing in general is no walk in the park, the process of trying to gain real-time results, such as increased clicks, purchases, or conversions, can prove to be even more challenging.
Moreover, as those executing campaigns on Twitter may already know, one can also face challenges associated with conversions and platform effectiveness. In recent years, Twitter has increasingly improved its performance marketing capabilities, launching products such as Events Manager, Site Visit Optimization, and Aggregated Measurement. However, as there is no in-built A/B testing tool, enhanced analytics platform, and ad automation tools, performance marketing solutions are necessary for maximizing campaign performance on Twitter, and this is where Wise.blue steps in.
A powerful performance marketing tool with exclusive features, Wise.blue was built to help businesses outperform on Twitter and achieve results they never thought possible.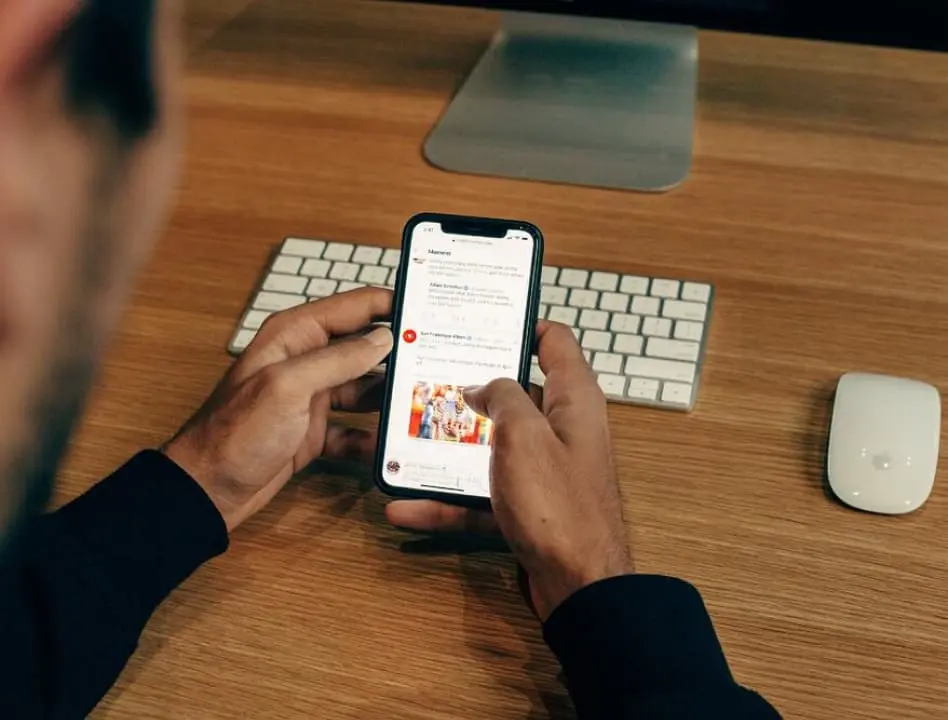 But, how exactly can you Scale Campaign Performance on Twitter With Wise.blue?
Make Data Informed Decisions

Data analysis is the backbone of successful marketing campaigns. Thanks to smart analytics tools, marketers are able to understand which campaigns work best, and why.

Wise.blue provides in-depth insights, improved understanding of campaign results, as well as consumer behavior, and ideal times for audience engagement.Wise.blue is integrated with 3rd party mobile app tracking and website analytics platforms, enabling marketers to access real-time data through an API connection. With this data, you can track both campaign metrics and consumer behavior to determine the content that works best, thus, effectively focus your budget and time on creating high-achieving campaigns.

Compare the Performance of Different Campaigns

Provided by Wise.blue, A/B testing enables businesses to test and compare the performance of multiple ads, with different calls to action, titles, visuals, and target audiences.

As a result, you can identify the best-performing ads, allocate your resources wisely, and scale conversions while maintaining low costs. With Wise.blue, businesses are better-positioned to maximize campaign results.

Automate the Ad Creation Process

One of the most important steps in boosting campaign performance is the use of automation tools. These allow marketers to save time and avoid the laborious task of manually managing campaigns.

Wise.blue allows you to reduce the number of clicks needed for effective execution. Automation and bulk features empower marketers to rapidly launch hundreds of campaigns. Furthermore, it provides you with automated, smarter performance capabilities, and continues to work on your campaigns even when you're not in the office.

Our Automated Catalog Ads feature was created to simplify and automate the creation of ads, building ads directly from a client's product catalog, and scheduling them for relevant target markets. These ads are then shared with variations in product prices, availability, images, and more.

Moreover, designed for campaign automation, Autopilot is a Wise.blue product that works round the clock. By using a predictive AI algorithm, it automatically adjusts bid and budget allocations, optimizing campaigns to ensure that KPI targets are reached and maintained.
Check Nordeus' performance marketing tactics
Save time with Wise.blue, optimize your Twitter campaigns, and start outperforming NOW!
With the help of Wise.blue smart automation and optimization technologies, you can do more on Twitter. Harnessing the power of Machine Learning and AI, Wise.blue streamlines your marketing dollars, and archives 8x more efficient investments. The opportunity on Twitter is bigger than just brand building. It's the new home of sales to key audiences.
Connect
Ready to outperform on Twitter?