Wise.responder: A wise way to get your message across
A wise way to get your message across
Wise.responder is an automated Wise.blue tool that allows brands to connect with 𝕏 users by sending them instant responses about anything from product updates to offers, events and more.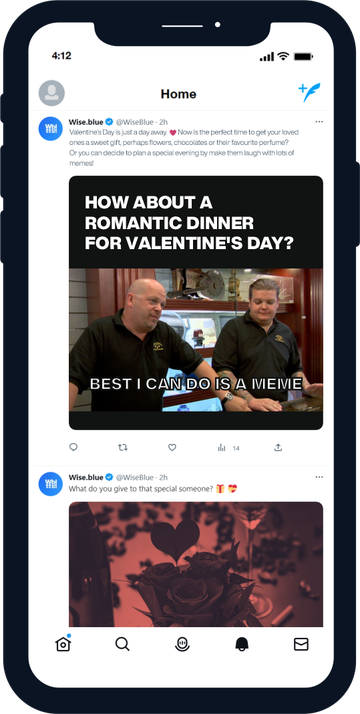 How does this feature work?
Wise.responder is initiated when a brand shares a tweet with users, encouraging them to like the tweet to receive personalized messages.
Once a user opts-in, a reply or direct message, crafted by your brand, will automatically be sent to them in less than 10 minutes!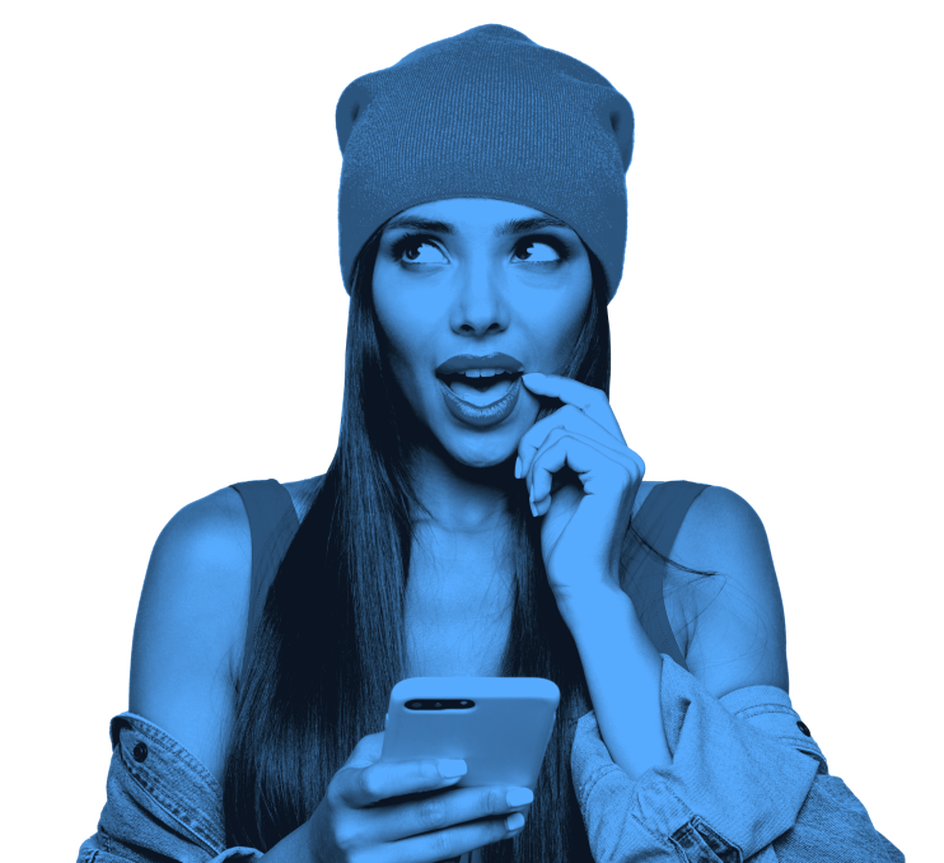 What can you do with Wise.responder?
Send instant responses to audiences in less than 10 minutes

Share exclusive content automatically

You can share exclusive content with users about new products, special offers and important events.

Provide your followers with personalized conversations

By sending direct content to audiences, you're able to offer them one-on-one conversations that are likely to boost brand loyalty.

Reward customers with instant offers or discounts

Wise.responder will enable you to reward loyal customers with personalized offers, deals and discounts.

Encourage users to interact with your brand
All you need is:
CTA tweet copy
CTA creative
Wise.response tweet copy
Wise.response creative

And you're good to go!
Ready to connect with 𝕏 audiences and boost engagement? Reach out to Wise.blue today and let us help you outperform on 𝕏!
Connect
Ready to outperform on 𝕏?