We are an extension of your team
Wise.blue is a global team of digital and social media advertising experts, all with a single goal in mind, to help our clients achieve scalable and profitable advertising success.
Wise.blue tech features
The story of Wise.blue
Wise.blue, an official 𝕏 marketing partner, is a global technology company, empowering the world's marketers through cutting-edge performance solutions for 𝕏, and driving results at scale.
In a world of increasingly overcrowded market battlegrounds, brands must discover new channels, find alternative methods of tapping into their customers' journey, and unlock new incremental revenue.
Wise.blue was built to support performance advertisers and unlock the full potential of digital ads with campaign automation, machine learning, predictive algorithms, enhanced targeting, A/B testing, unique engagement products, and extensive analytics. All of these help advertisers outperform on their ad campaigns.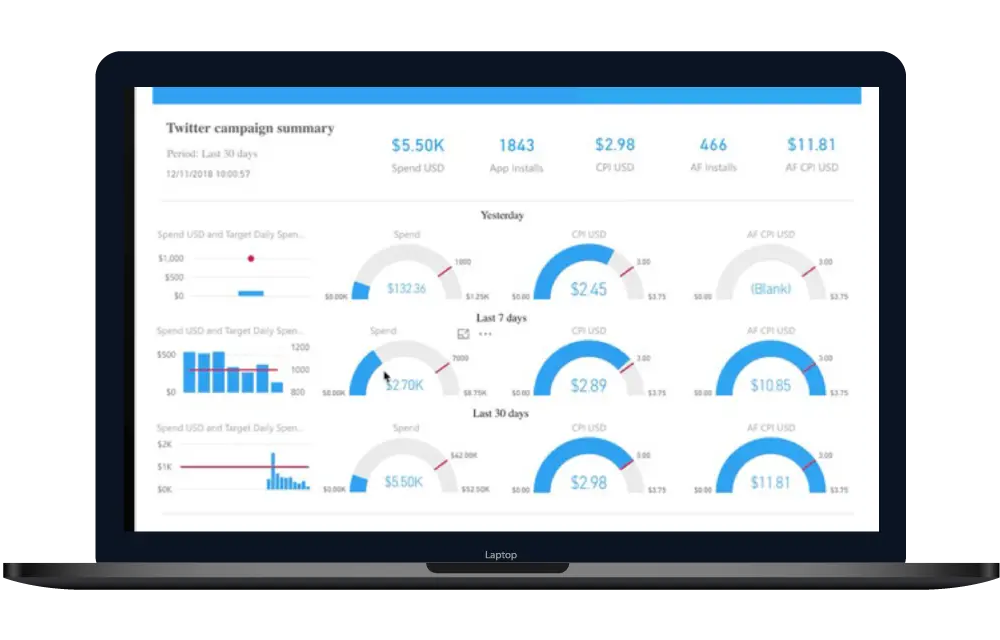 Our team
We are your performance superheroes.
We stand out because of our proprietary technology and outperformance team consisting of digital advertising experts with senior customer success manager experience, a globalized view, and prowess across multiple verticals. We provide in-depth campaign insights by digging deeper and taking into account details that matter on a large scale. Meet the world's leading digital performance team.
Talk to us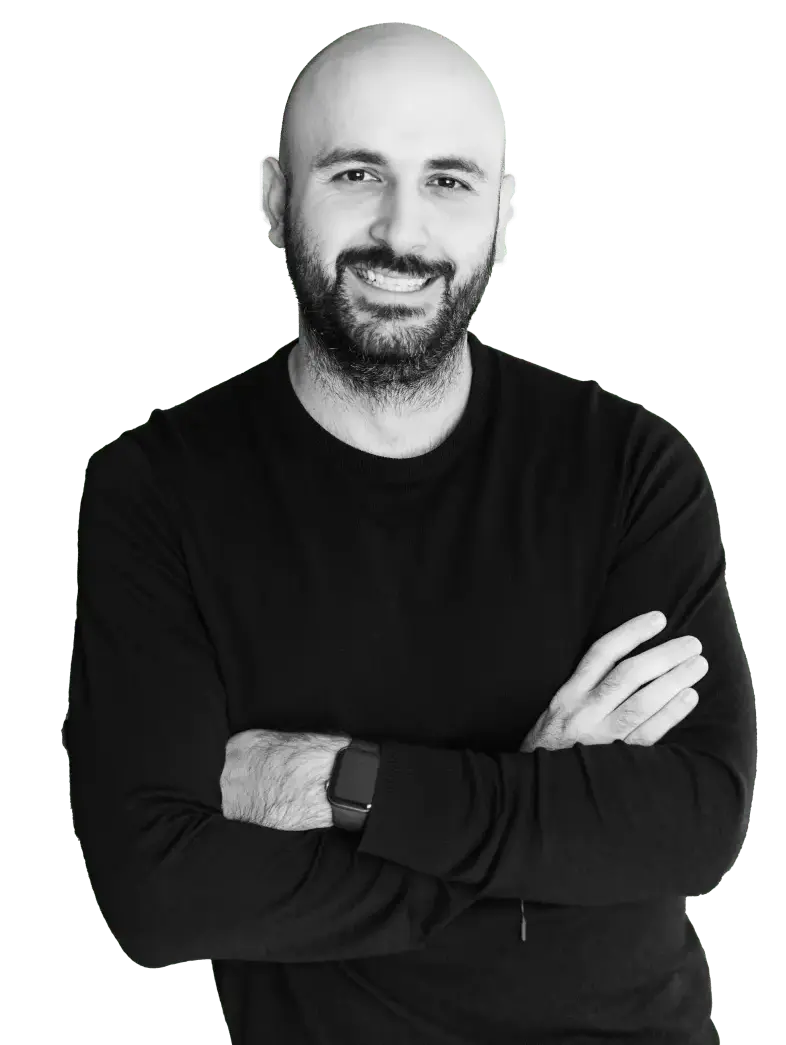 Farshad Dabeshkhoy
Managing Director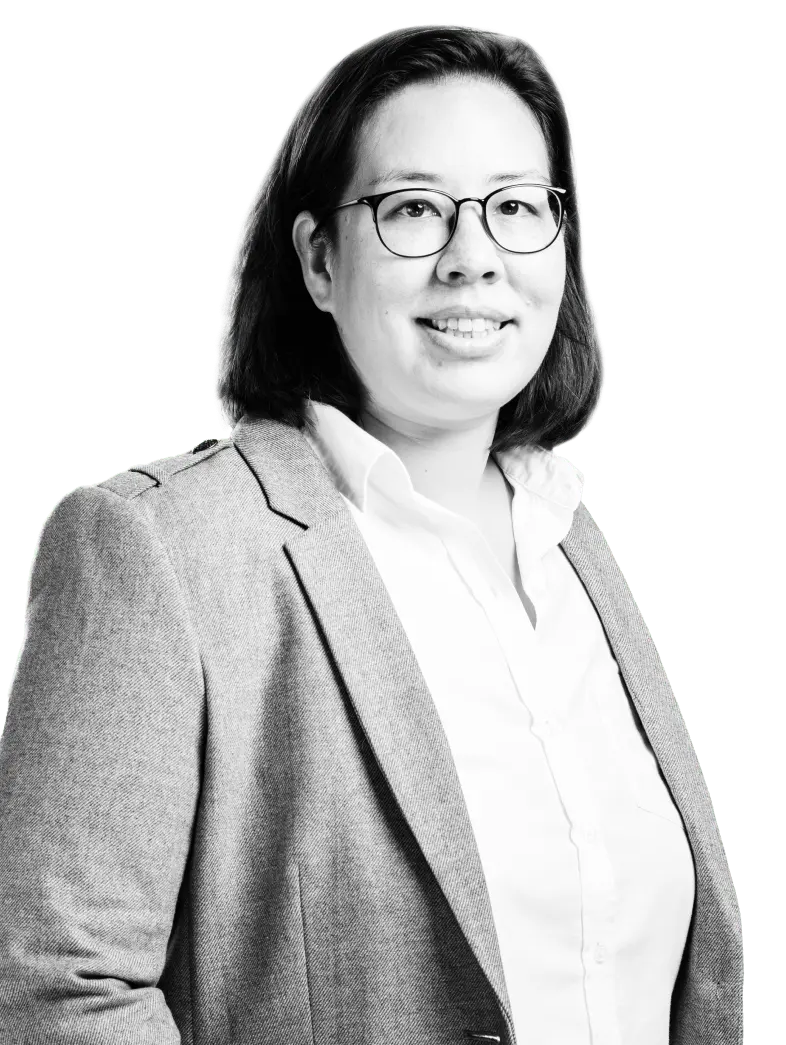 Amy Johnson
Strategic Projects Director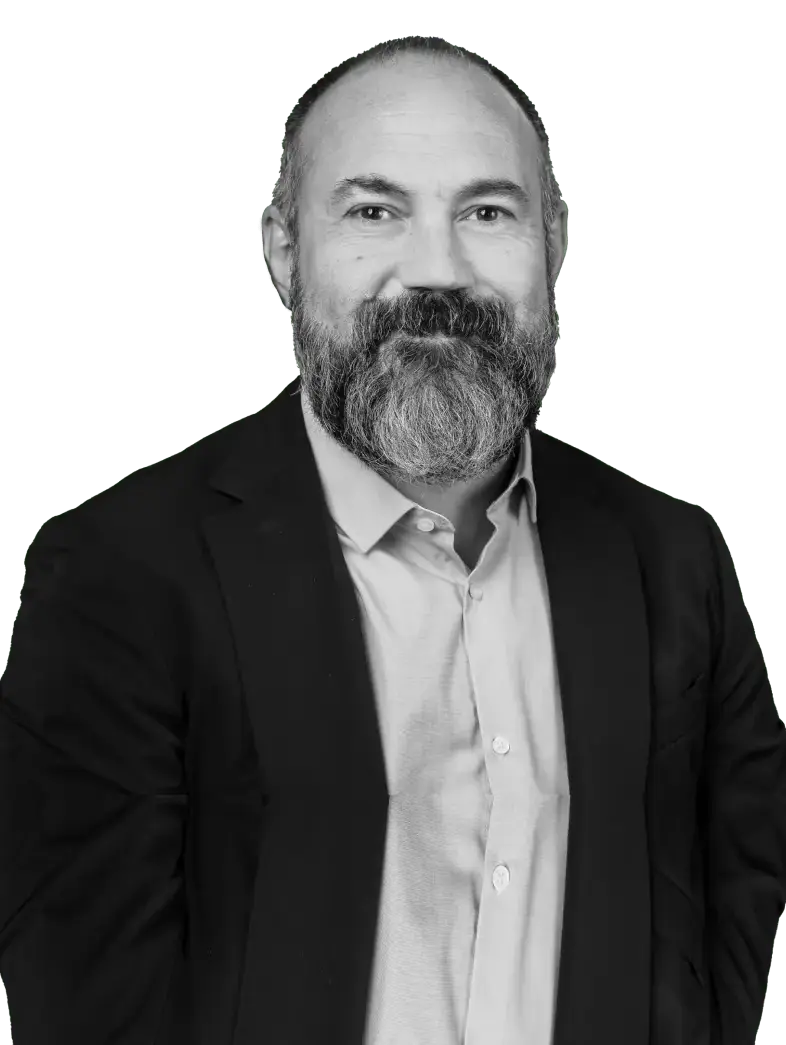 Kostas Polychronopoulos
Product Director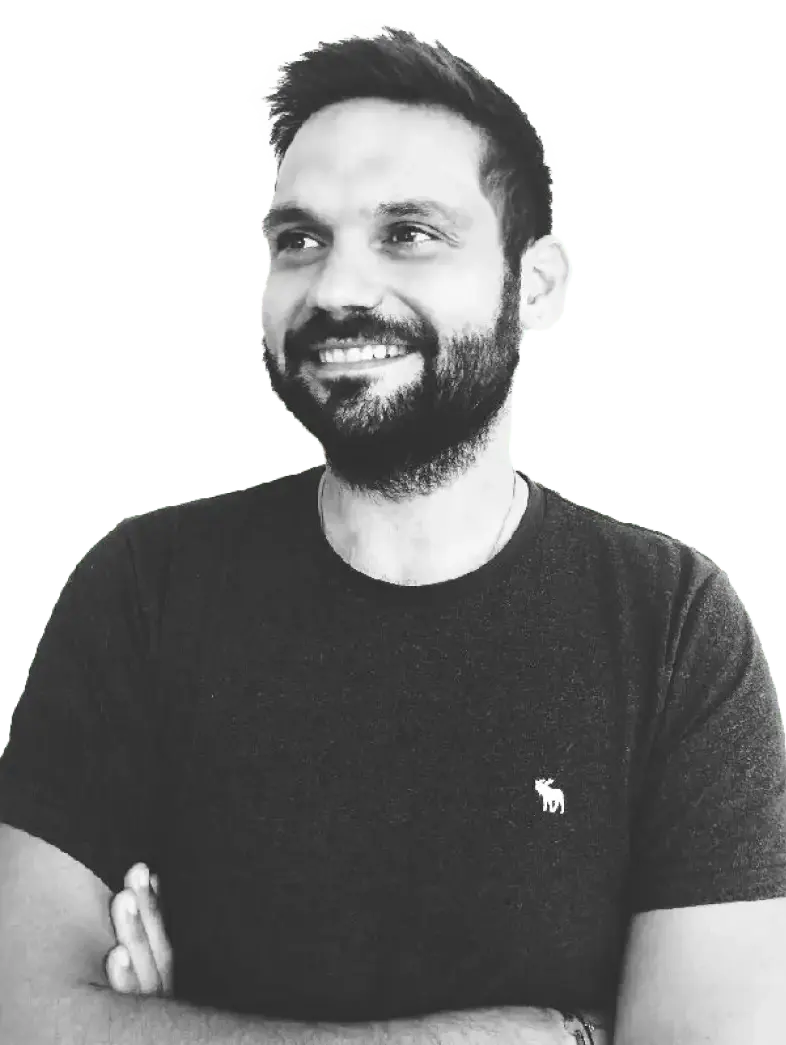 Marios Lazarou
Marketing Director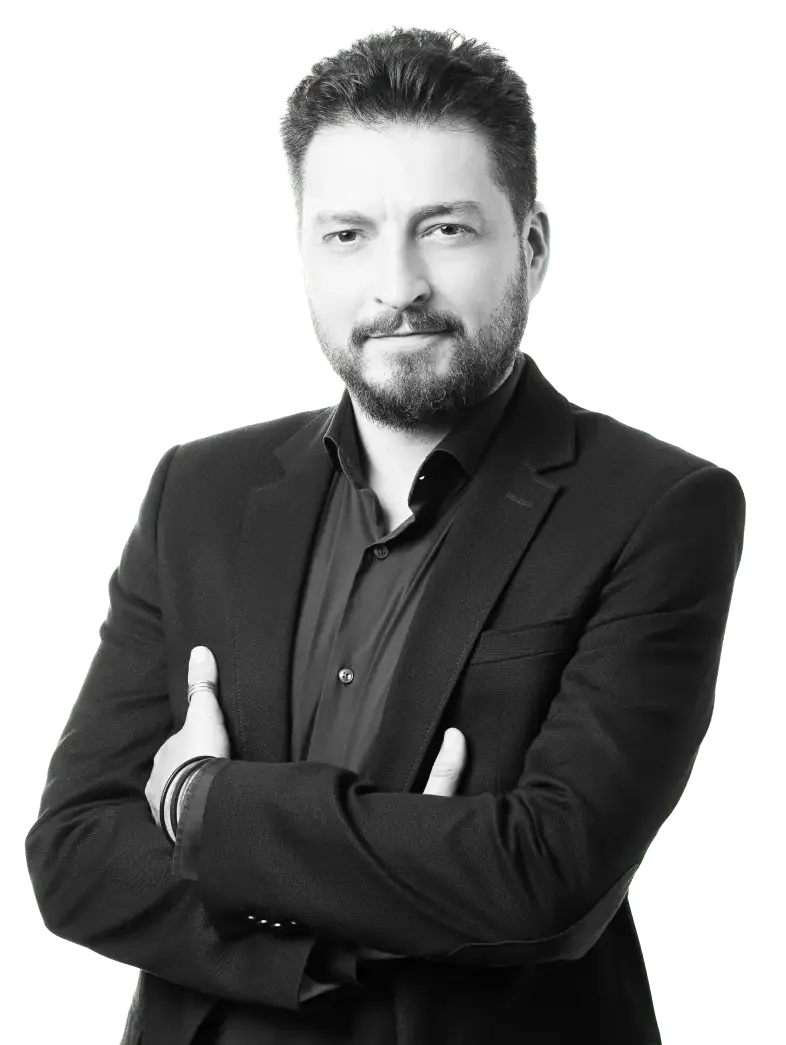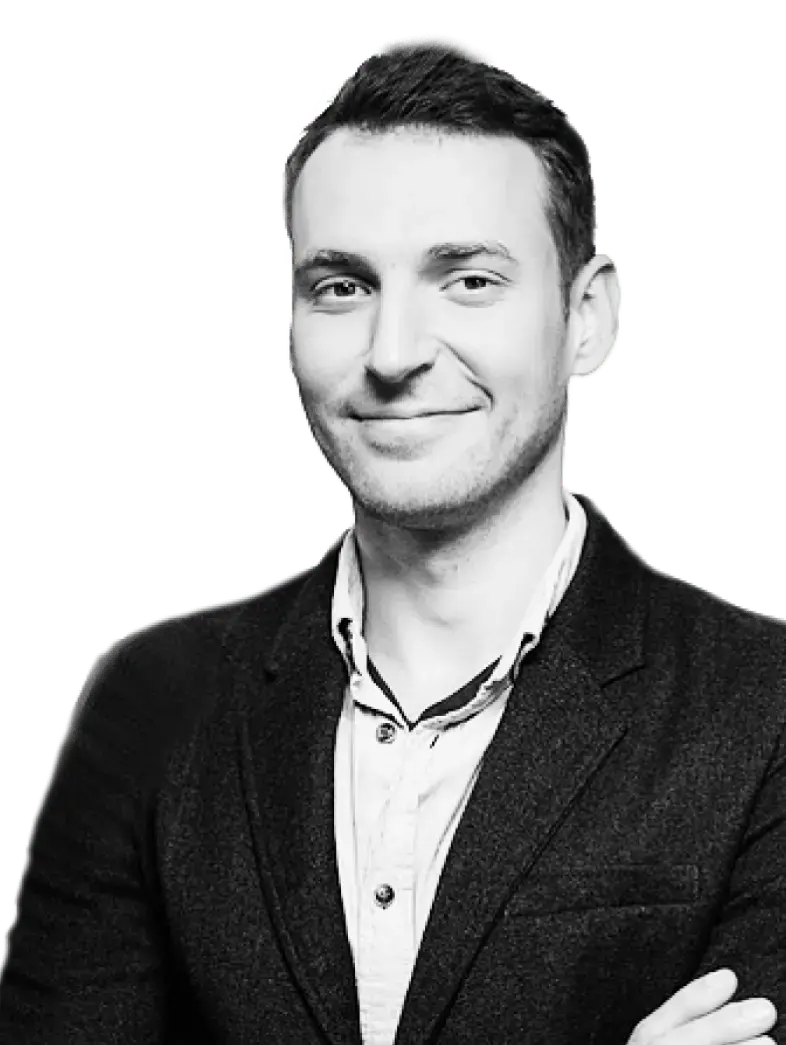 Krišjānis Zalcmanis
Performance Director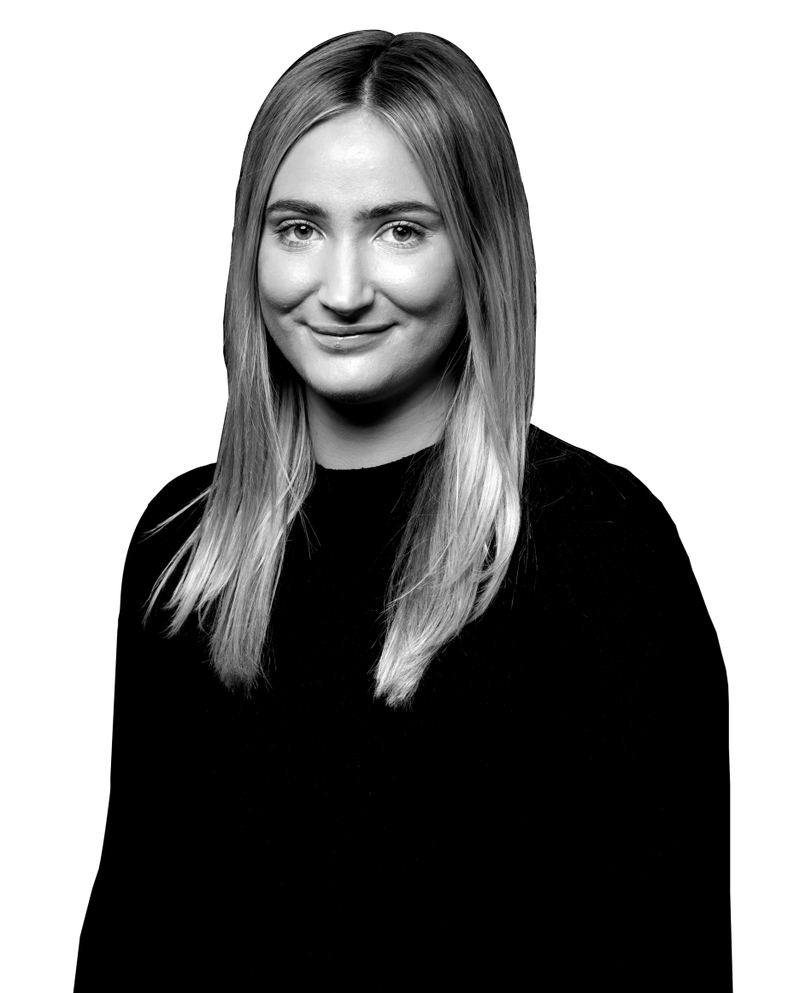 Anete Andersone
Senior Client Solutions Manager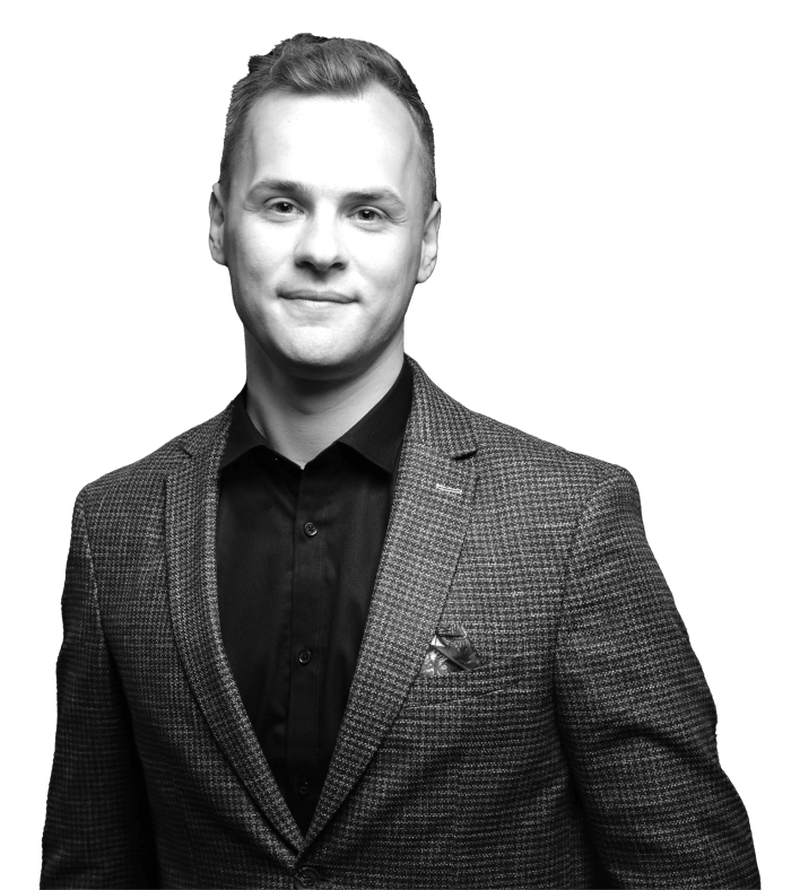 Arvis Gabranovs
Client Solutions Manager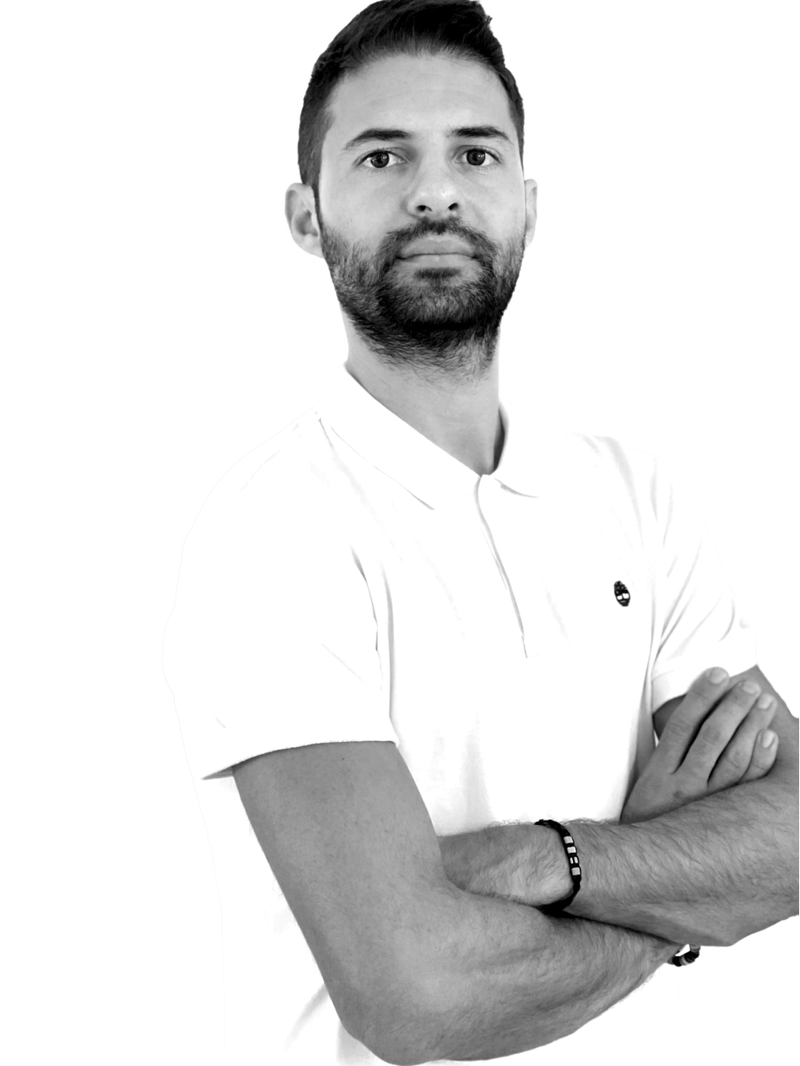 Ghassan Mazraani
Client Solutions Manager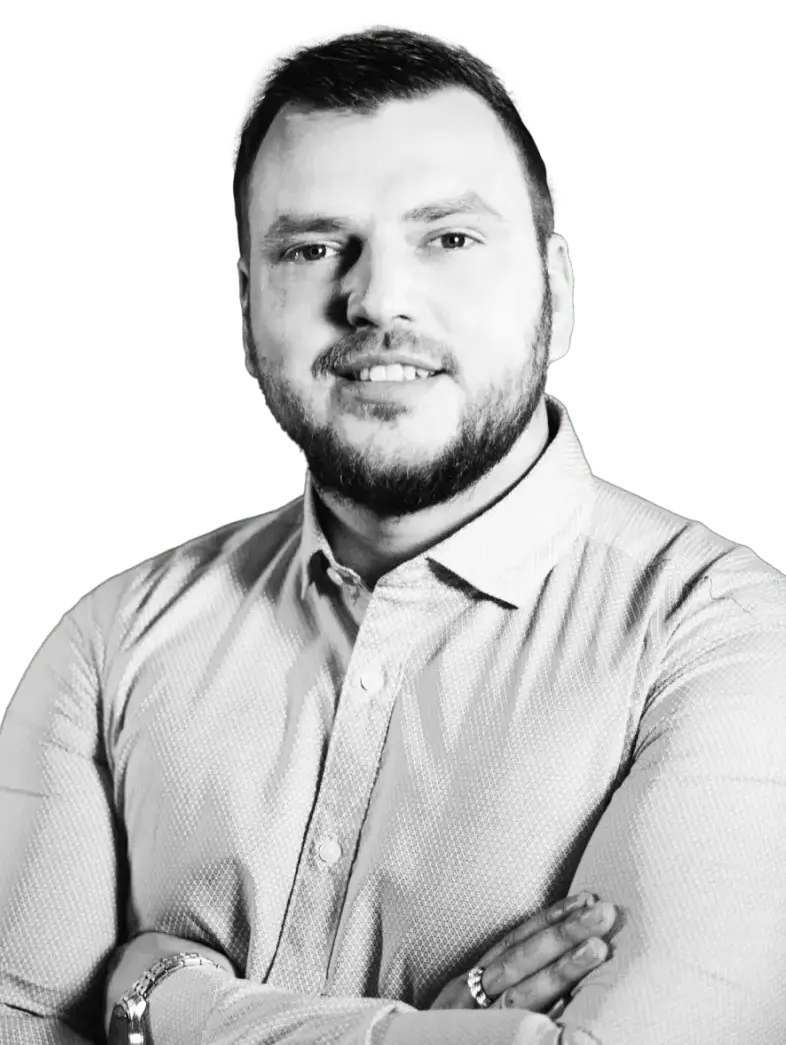 Kaspars Štāls
Global Business Development Manager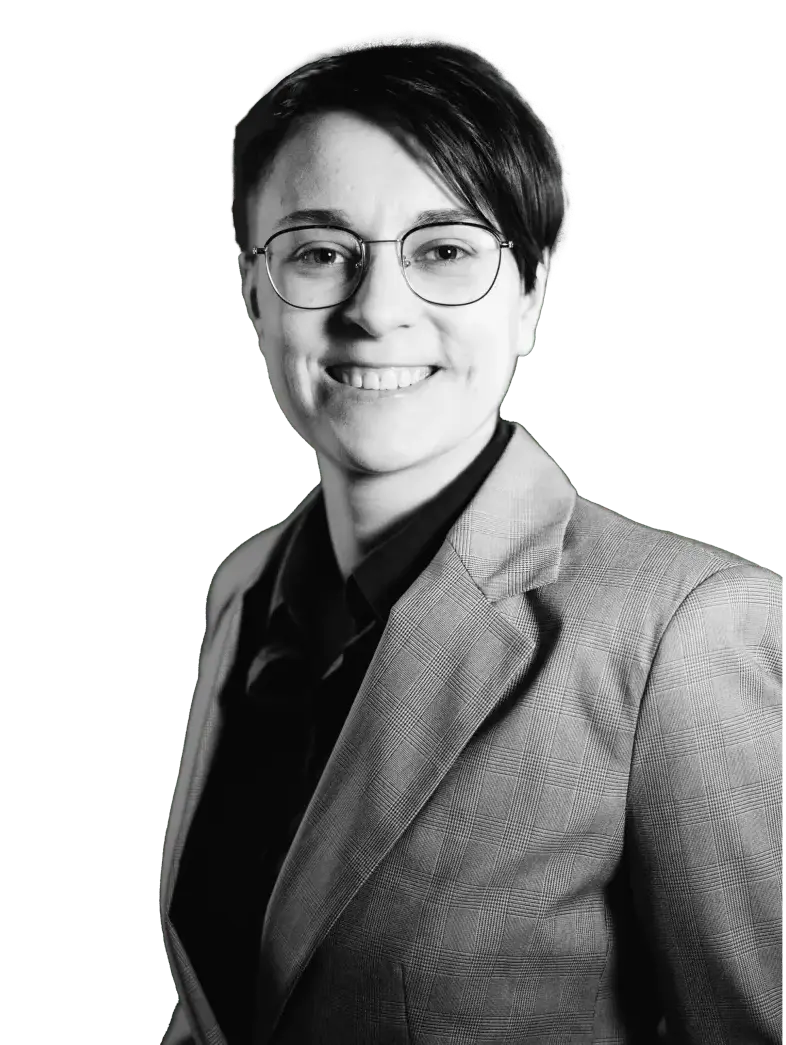 Kristina Meļnikova
Product Manager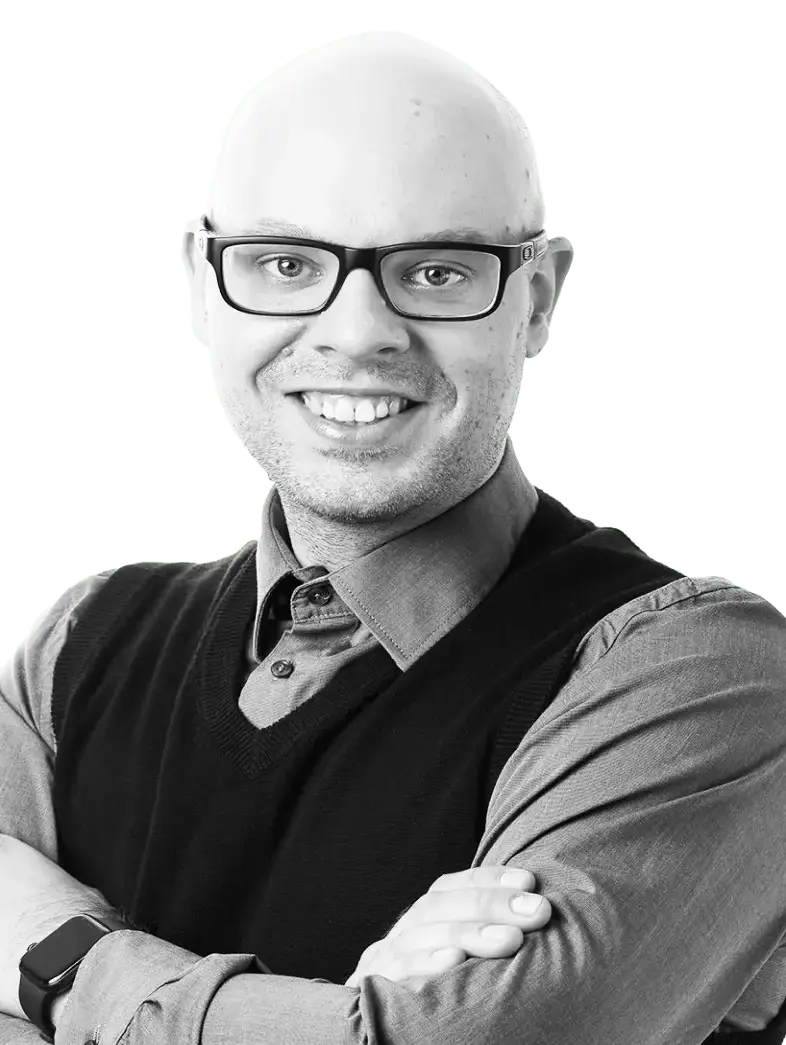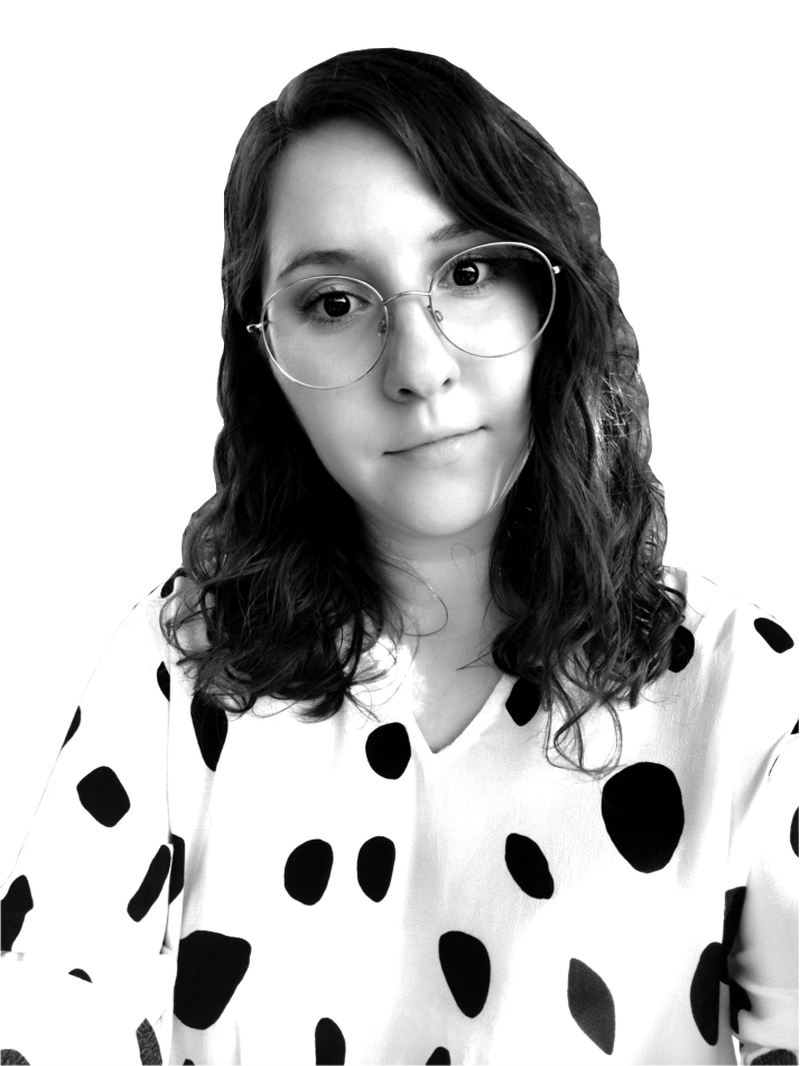 Nina Romic
Creative Designer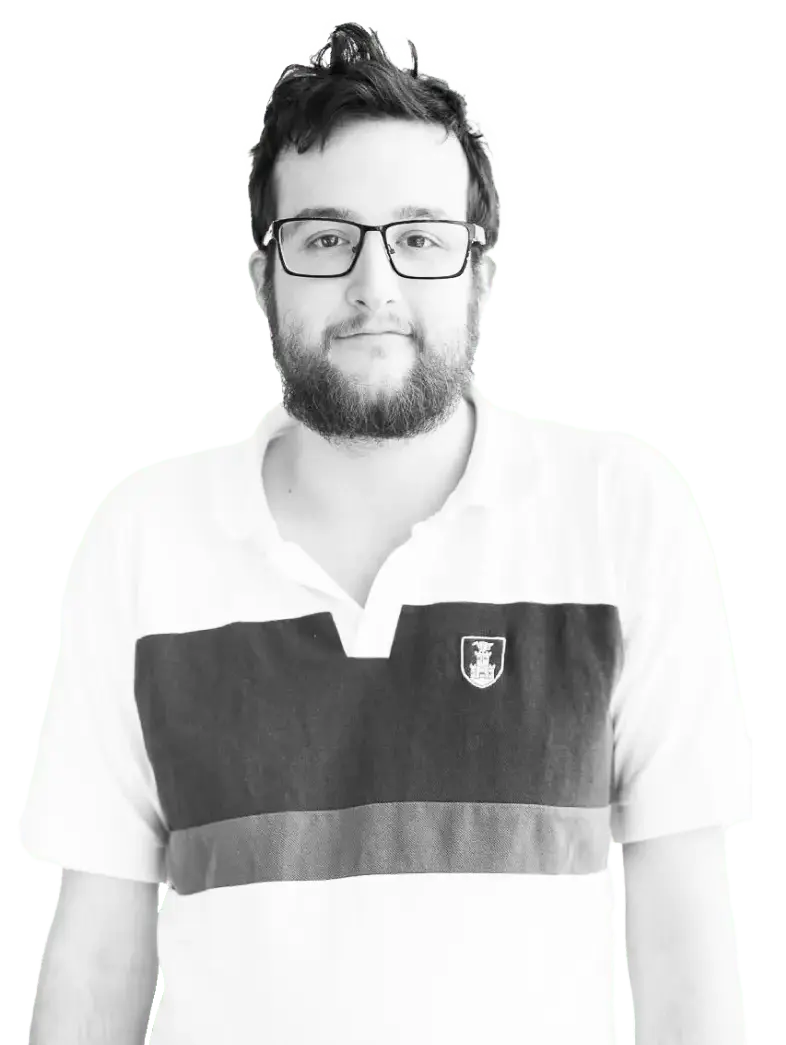 Gregor Romavh
Technical Support
Connect
Ready to outperform on 𝕏?