A/B Testing
Test and learn which ads, CTAs, titles, and targets convert the best.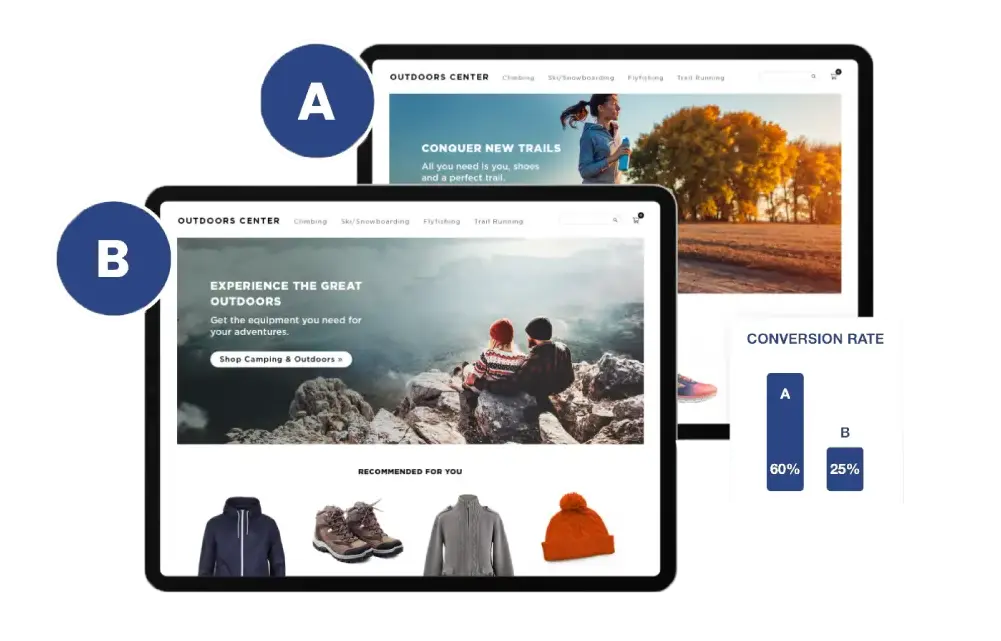 Watch A/B Testing on Twitter in Action
​​​​​​​​A/B Testing on Twitter will help you
Understand

what drives growth

Discover

the most responsive customer groups

Define

the optimal budget

Decrease

the CPL

Increase

the CTR
How to
Hypothesize
Decide on and plan out the A/B testing concept, test different ads, CTAs, titles, and targeting. Let the data speak for itself, and discover what users prefer.
Evaluate
Review the results of each campaign. Which one performed better?
Test
Set up each campaign, split the test budgets, review each one, and let them run!
Implement
Apply the knowledge from the A/B test, action relevant changes, and reallocate budgets for your campaign.
Why should I care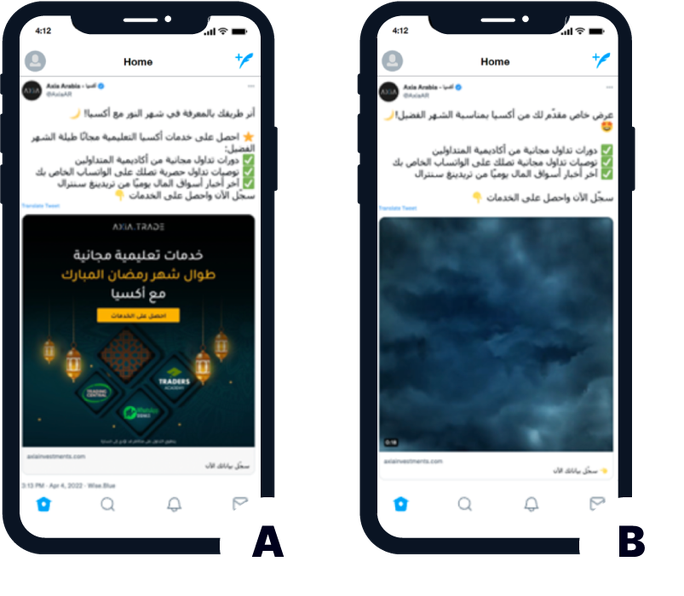 60 %
improvement of CPFTD
Learn from Axia, the financial services company that wanted to test two landing pages to see which one performed best. They partnered up with Wise.blue in order to make a decision more easily. Only 3 weeks later, the results showed that the first landing page had a 60% lower cost per lead, in addition to a 33% high click-through rate relative to the second.
Why Is It important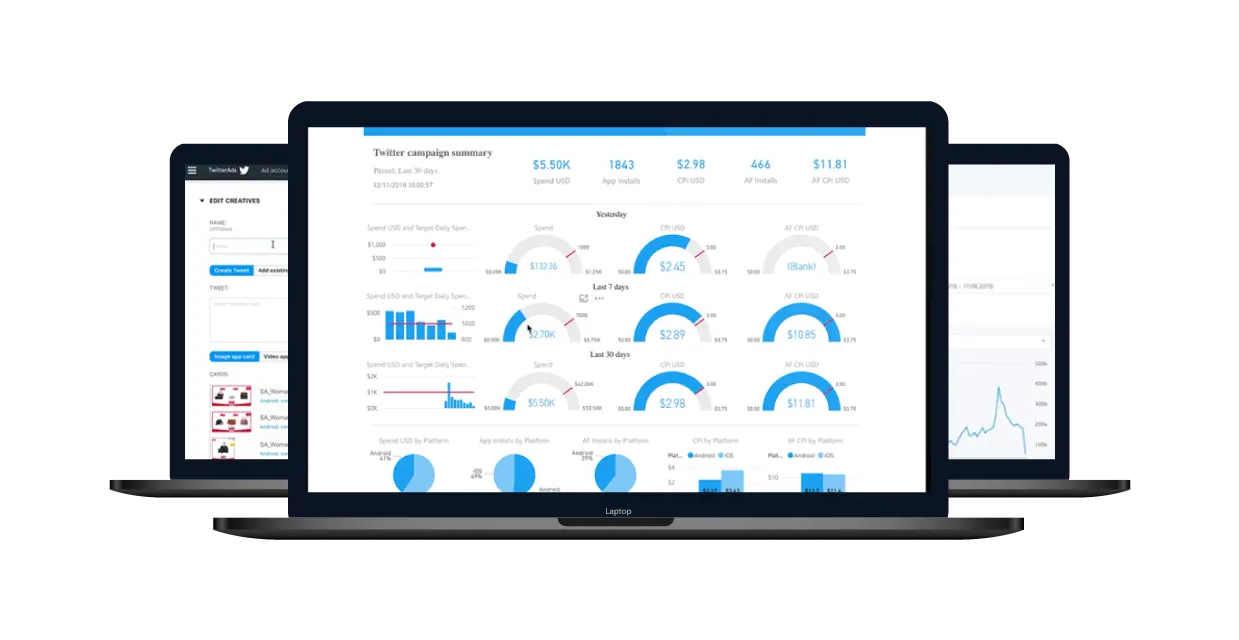 Wise.blue gives you all the information you need to make data-driven decisions.
Choose the best suited data format to accommodate your needs, whether by email, Google Sheets, or Data Studio.
Save yourself time by having data sent and updated automatically.
Make smarter decisions in the future by using data-based outcomes from the tests.
Ready to make data-driven decisions?