Reporting & Analytics
Enhanced analytics, tailored dashboards, automated reporting – convert your data into valuable insights.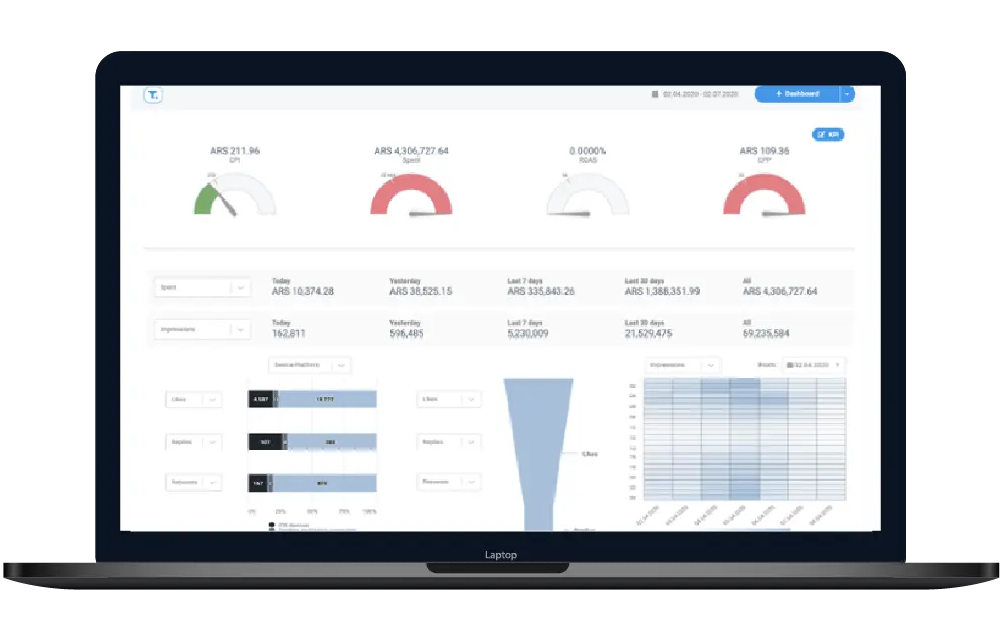 Watch reporting & analytics in action
Reporting & Analytics will help you
Gather

enhanced and actionable campaign insights in real time.

Integrate and visualize data

in real time.

Optimize

your campaign and retargeting continuously.

Customize reports

schedule reports to see only and exactly what you need, and receive them directly to your inbox. Set up report uploading to internal reporting systems.
How to
Connect
external tracking platforms and import external data to a customizable dashboard. Automate data flow that will update graphs in Data Studio.
Create
custom reports that are not currently available on Twitter and continually revise and change them according to your needs.
Customize
reports with CRM data to make optimization easier.
Review
data and convert them to actionable insights; receive reports automatically via email or integrate them with other tools.
Why should I care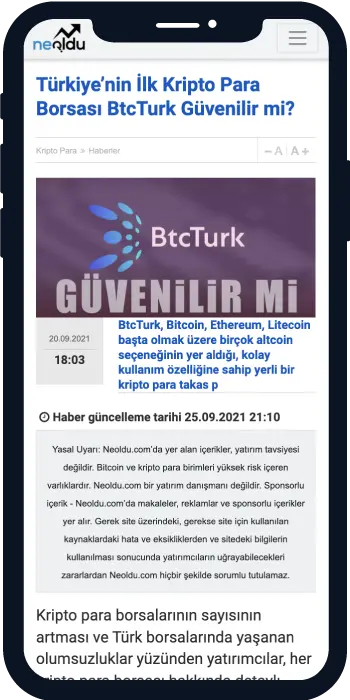 50 %
improvement of CPI
Enhanced and actionable campaign insights in real time without the need to create a Twitter API connection improved BtcTurk's – a Bitcoin and cryptocurrency trading platform's – CPI on App Install campaigns by 50% within a month! By using Wise.blue, BtcTurk was able to automate the data flow and visualize it in a way that was optimal for its objectives. Tables and graphs were getting updated automatically in real time, which allowed BtcTurk to track them right away & all in one place. Furthermore, the analytics tool allowed them to break down campaign statistics using numerous filters and graphs and access a more granular report with a wide range of metrics.
Why is it important?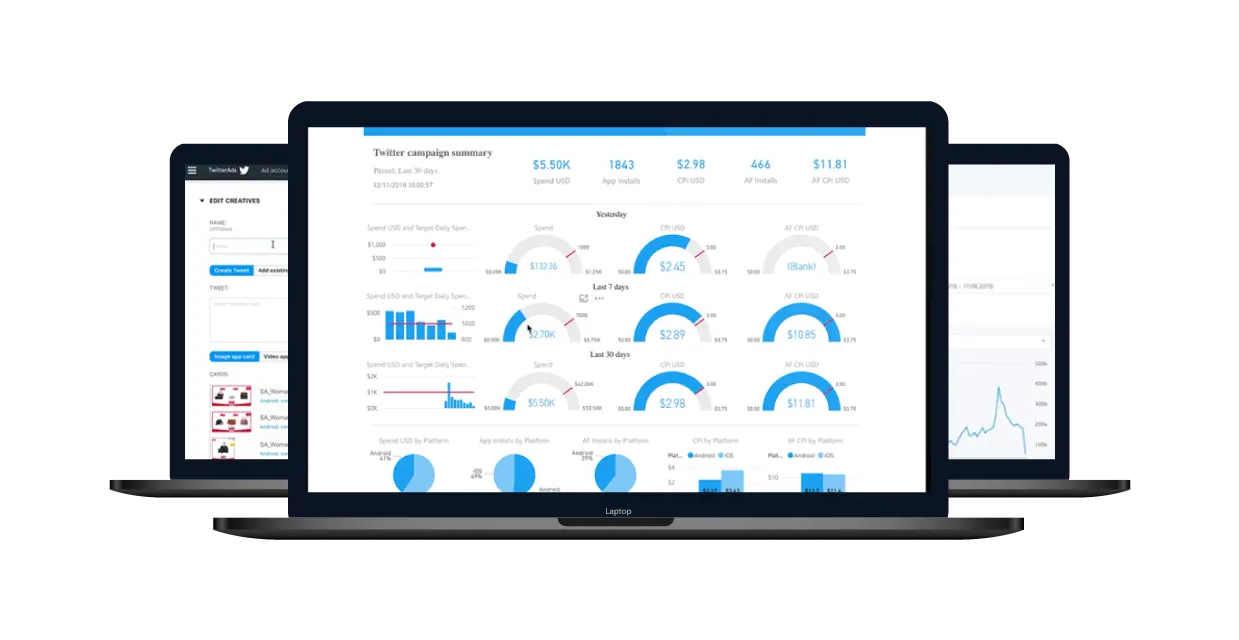 All the data from different web or mobile app tracking platforms is gathered, analyzed, and presented on customizable dashboards. If you are using one of the MMPs, such as AppsFlyer, Adjust, or Google Analytics, their metrics will be gathered and analyzed on your dashboard.
Ready to convert your data into revenue?