Autopilot
Optimization of crucial KPIs: AI tool that optimizes toward the best performing campaigns and stops underperforming ads.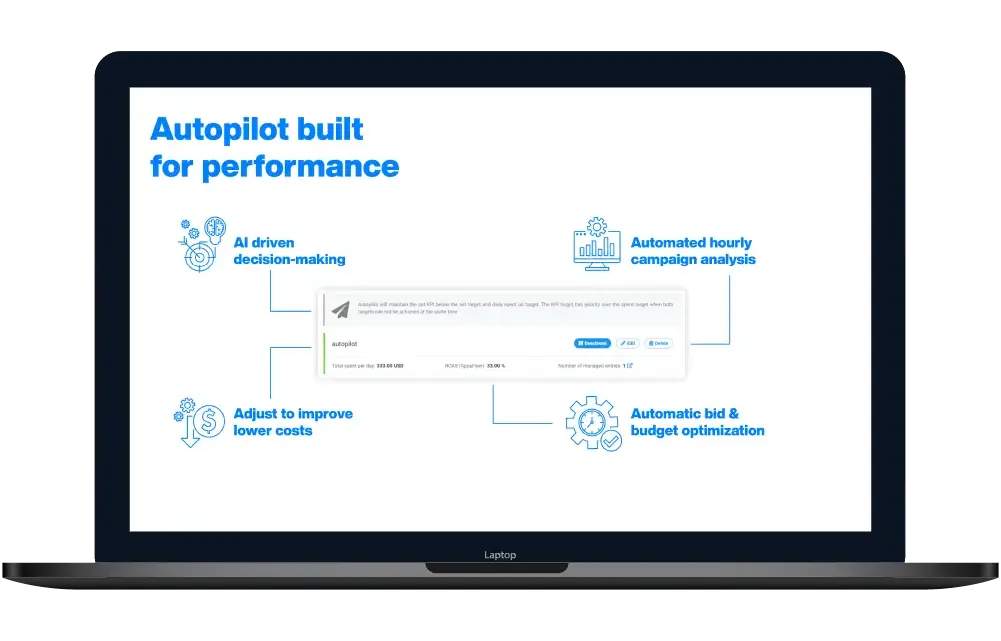 Watch autopilot in action
Autopilot will help you
Optimize Ad spending and Ad delivery 24/7

with machine learning and predictive algorithms to reach every objective.

Automate

bid and budget allocation.

Control

achieve Targeted Results with Autopilot's KPI and Budget Management. Set Your Own CPI Goals with Ease.

Prevent

budget overspending and stop under-performing ads: AI reallocates and scales the budget across campaigns according to ad performance.
How to
Set it and forget it
Set your KPIs and Autopilot will work on them 24/7
Outperform
the AI algorithm predicts results and automatically adjusts the optimal bid and budget to reach your campaign's full potential.
Prevent overspending
The system monitors campaigns 24/7, which allows an instant reaction to change and prevents overspending. Autopilot will also keep working for you through the night and on the weekends, so you don't have to do anything!
Why should I care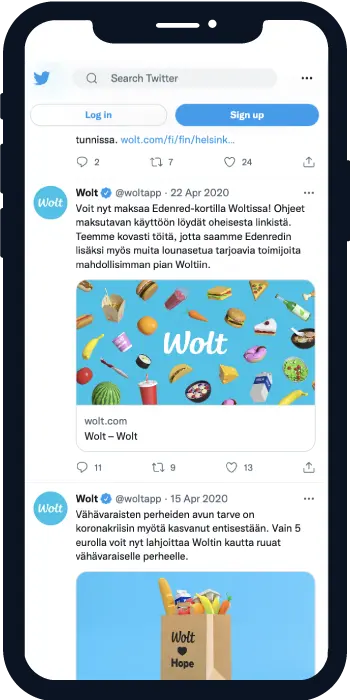 25 %
CPA decrease
The Wolt team was looking to automate the campaign process in order to save time and increase KPIs. They chose Wise.blue and, with the help of Autopilot, decreased their cost per acquisition by 25% compared to manually controlled campaigns!
Why Is It important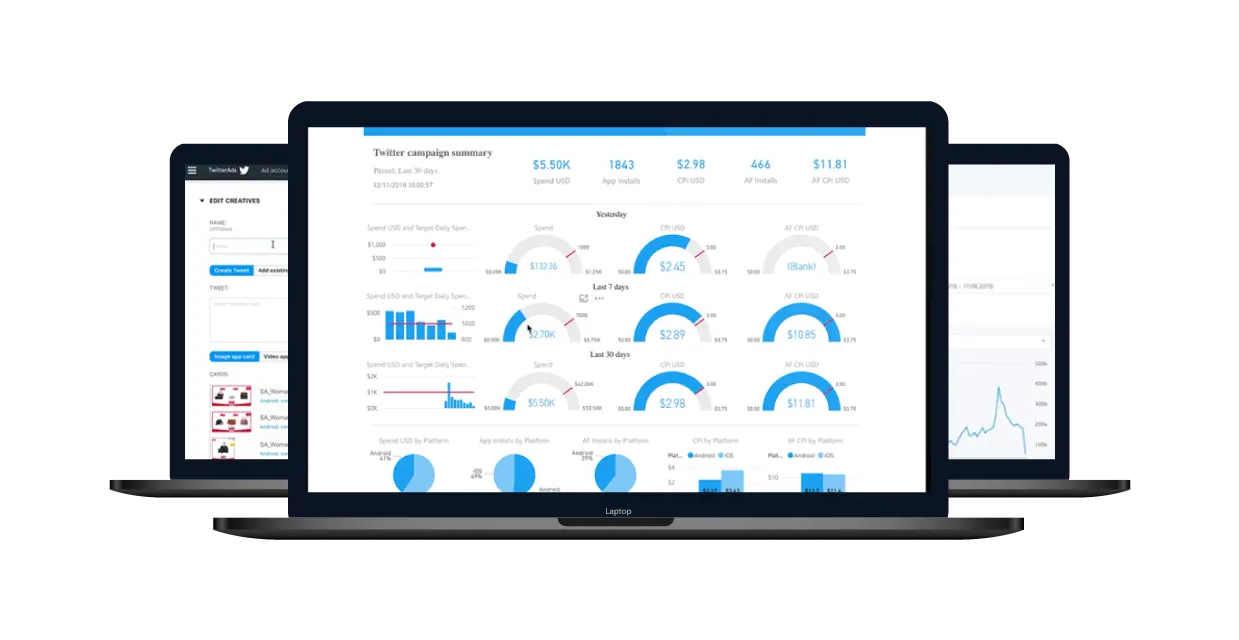 Achieve better results within the same budget: Autopilot applies frequent and data-driven adjustments to bidding, achieving more clicks, installs, and engagement than you thought your budget would allow. Twitter is all about 'what's happening now', and Autopilot is in control of 'what's happening now'.
Ready to maximize efficiency?