We convert Twitter users to customers
Our features are designed to accelerate your success
Smart performance-focused automation

Wise.blue scales up your efficiency, automatically creating Twitter ads from your product catalogs, and publishing ads in bulk with variations in visuals, text, and product prices.

Wise.blue AI-based Autopilot optimizes towards the best-performing campaigns and stops underperforming ads. It provides automation with proven efficiency, offering data-driven optimization to deliver results at a lower cost. The autopilot algorithm works all day, every day, even when you're not.

Automate your campaign processes and ensure that you outperform on Twitter.
Tech-based workflow efficiency

Wise.blue tech provides more efficient ways to carry out day-to-day tasks. Less time for setting up and more time to optimize and scale. Save time and increase efficiency with:

Bulk uploads and edits
Mass ads creation
Bid and budget adjustment at scale
Multiple account dashboards
Custom workflows
Ad automation
Pro campaign management tools

As an official Twitter partner, we have exclusive access to Twitter Beta products such as A/B testing. It allows clients to experiment with different CTAs, visuals, and headlines. Test and identify the best-performing ads, compare audiences to discover the most responsive customer groups, and gather relevant data for impactful decision-making.

Heart2Remind feature enables you to share your brand updates, product offers, and important events with followers in just a few clicks. By tapping the like button on your company's promotional tweet, users automatically opt-in to receiving all your updates and reminders.
Advanced and automated analytics

With Wise.blue, you can create custom reports and easily track your most meaningful metrics. Integrate 3rd party vendor data for a better overview of metrics. Import data into one platform to view consolidated data. Automate the data flow to update tables and graphs in Google Sheets or Data Studio. Automate the report feature to visualize and understand the campaign performance, in an easier and more timely manner. Receive your report via e-mail or integrate them with tools you already use.
Campaign Manager
Fast and easy set-up, plus optimization of even the most complex bulk edits.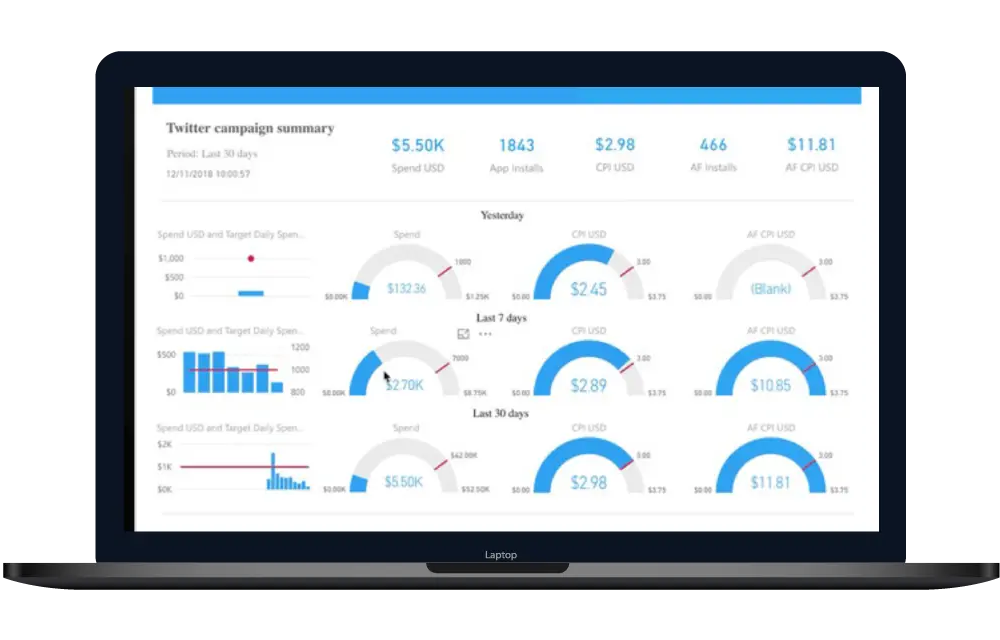 Automation
Import your product catalog and automatically create and schedule ads – even if your campaign requires hundreds of ads to be launched, managed, paused, and updated.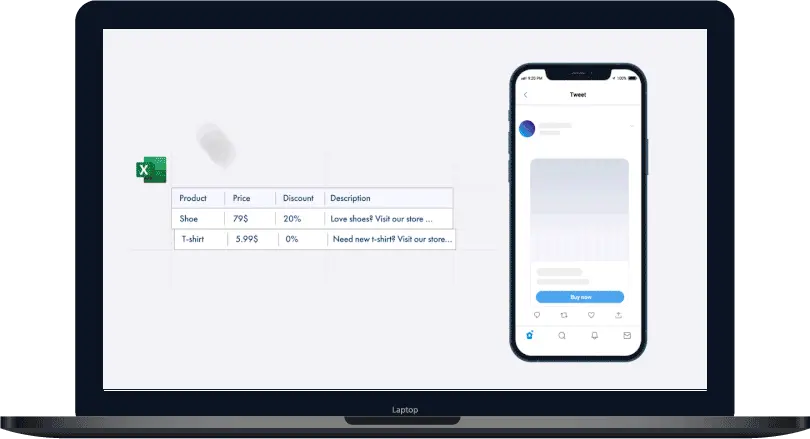 Autopilot
Optimization of crucial KPIs: AI tool that optimizes toward the best performing campaigns and stops underperforming ads.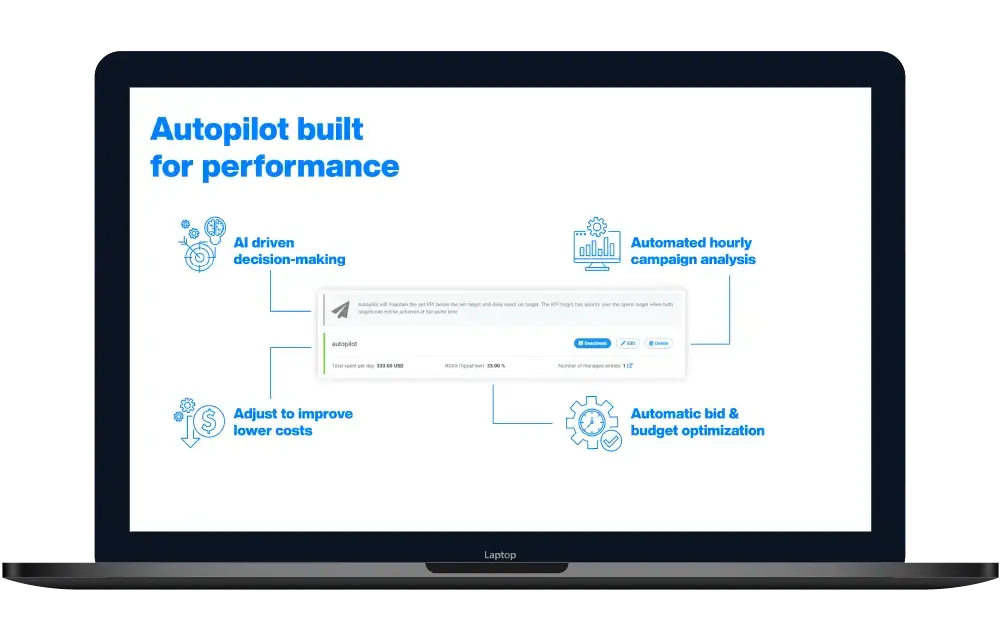 Heart2Remind
An exclusive feature perfect for product launches and new offers. The perfect way to trigger user action by reminding users about your hot news and discounts.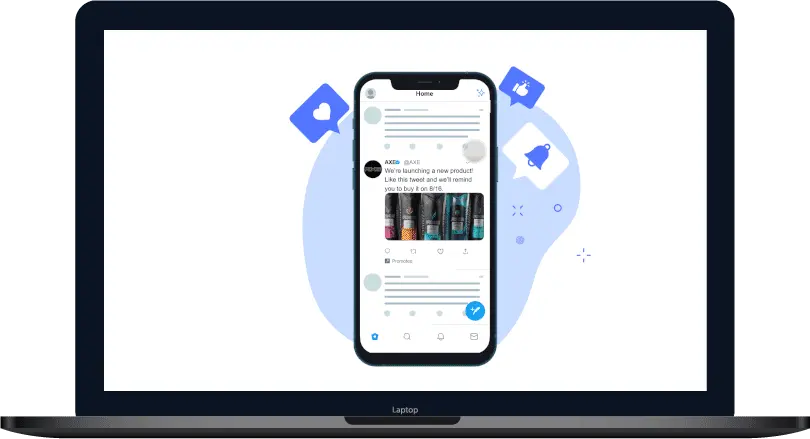 A/B Testing
Test and learn which ads, CTAs, titles, and targets convert the best.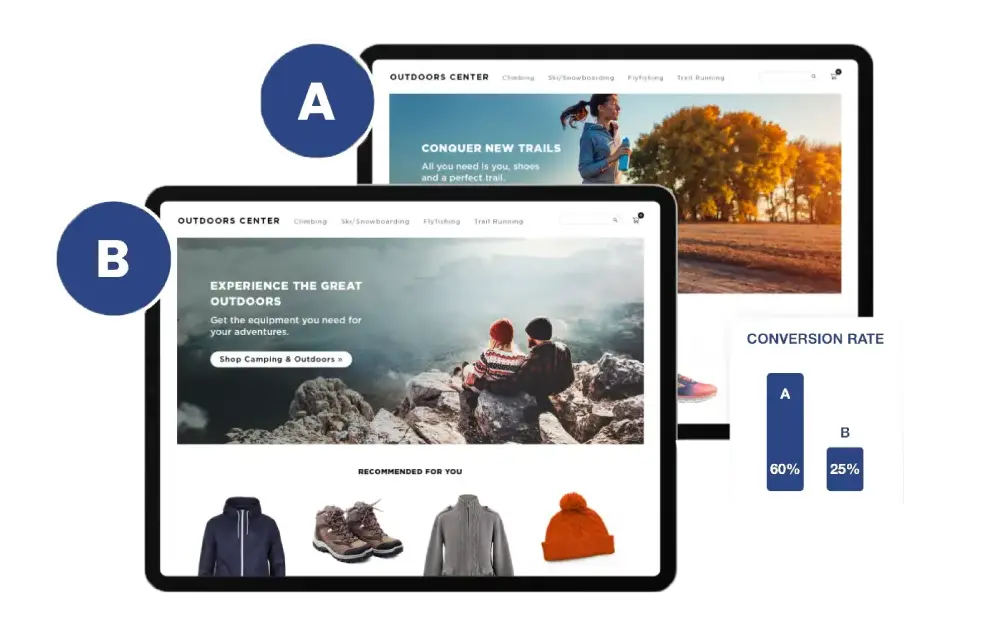 Reporting & Analytics
Enhanced analytics, tailored dashboards, automated reporting – convert your data into valuable insights.