NORDEUS
Heart2Remind - a rewarding addition to the user acquisition mix.
Mobile gaming company best known for their highly popular cross-platform football management game 'Top Eleven – Be a Football Manager'.
Nordeus has developed several world-class competitive games downloaded by millions of people around the globe.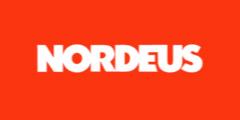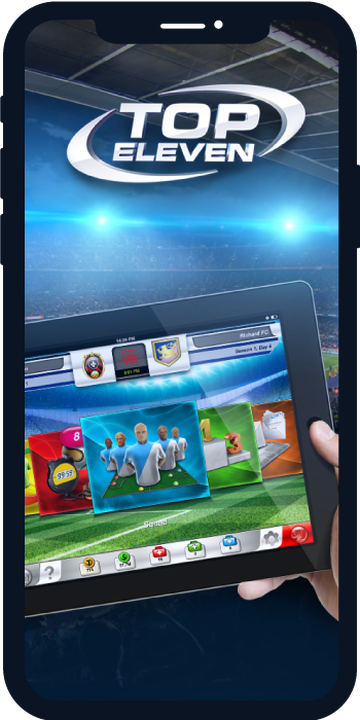 Nordeus targets
Challenge:

Engage and entice the Nordeus audience prior to the release of a new 3D match feature in their Top Eleven game.

Objective:

Run the campaign for 7 days prior to the 3D feature launch and increase the return on ad spending, as well as the number of game re-installs.

KPIs to track:

Return on Ad Spend and Cost Per Install.
HOW THEY DID IT
Nordeus used Heart2Remind to send out a tweet promoting their 3D Match feature, which included a call to action encouraging their audiences to like the tweet in order to receive future updates of the launch. In the next phase, a follow-up tweet was sent to opted-in users, reminding them to check out the new feature on the release date. The campaign was also optimized using Wise.blue's bulk edit feature and the performance dashboard, which included real-time data from Nordeus' mobile measurement partner.
PERFORMANCE
Heart2Remind allowed Nordeus to build engagement with their audience and achieve their objectives, hitting ROAS targets and decreasing CPI.
This played an instrumental role in the retargeting campaign with a new in-game update, which further increased Nordeus' ROAS and decreased the CPI.

ROAS INCREASED

CPI DECREASED
Tech Talks 360:
Performance marketing in the gaming industry.
Connect
Ready to outperform on Twitter?