PedidosYa - the market leader for online food ordering in LATAM.
Decreasing the Cost Per Acquisition by 59.7%.
With Wise.blue PedidosYa's targeted campaigns accelerated better customer acquisition and final orders of food.
The goal of the campaign was to get a larger number of installs and get more first-time app orders while decreasing the cost per acquisition.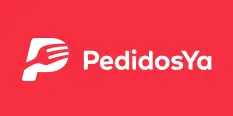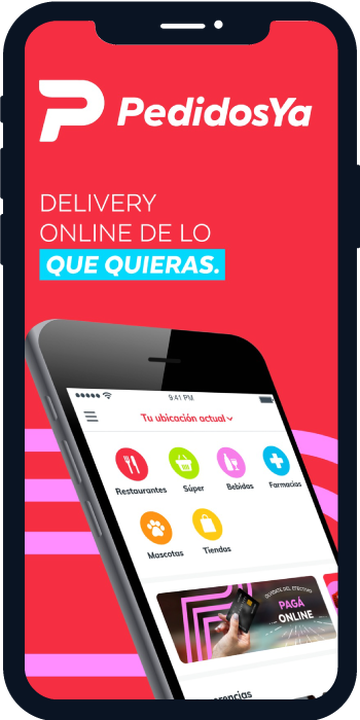 Challenge
Challenge:

Engage & Entice to accelerate the business by creating awareness through a highly targeted campaign.

Objective:

Increase the number of app installs and gain more first-time orders.

KPIs to track:

Return on Ad Spend and Cost Per Install.
How they did it
A comparative study was implemented, with a Carousel Cards campaign being tested against a regular campaign. The same visuals were used in both campaigns, and so were the same target (foodies in Argentina), keywords, and handles for food segment targeting. Both PedidosYa campaigns were tested against the three key KPIs – CPA, CPI, and CTR.
Performance
59,7%

CPA decreased from €31.08 to €12.54

35%

CPI decreased from €4.38 to €2.86

0.58%

CTR increased from 0.52% to 0.58%
Connect
Ready to outperform on 𝕏?