Wise.blue's Conversation Cards
Drive Engagement and Reach 𝕏 Audiences Authentically
For many 𝕏 advertisers, creating upper-funnel campaigns and developing brand awareness strategies is a full-time task, usually requiring much effort.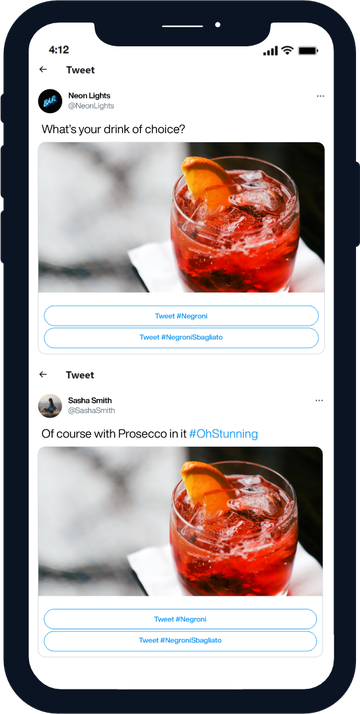 While you want to ensure your campaigns reach a decent percentage of 𝕏's 200+ million daily monetizable users, and lead you to many new potential consumers, you also want to avoid sounding like a salesperson and bombarding your audiences with numerous and irrelevant ads.
Fortunately, the advancements in digital advertising and the invention of AdTech, such as Wise.blue, have streamlined the advertising process. Therefore, brands that incorporate the necessary digital tools into their marketing strategies are bound to achieve better results with each new campaign.
Drive Engagement With Wise.blue's Conversation Cards
In early 2022, 𝕏 removed their Conversation Cards feature from their native dashboard, and unfortunately, this meant that clients and advertisers who relied on the simplicity and ease of this feature, lost out. To fill this gap, Wise.blue decided to launch their Conversation Cards.
This feature allows users to interact with audiences, drive engagement authentically, and express their brands' personalities with images and videos. Thus, ensuring that brands are constantly optimizing campaigns and reaching their KPI targets via 𝕏.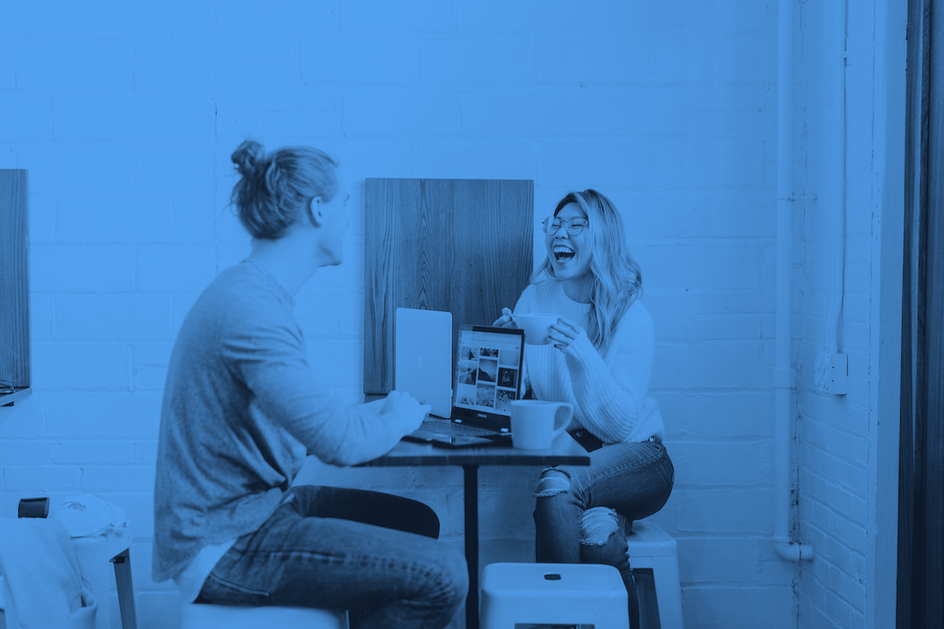 How Exactly Does the Conversation Cards Feature Work?
Conversational Buttons

These can be added to image or video ads, creating a call-to-action button with customizable hashtags. These prompt audiences to click on a response and share your brand's ad/messaging with their followers

Create an Interactive Experience

In turn, you can easily transform your existing creatives into interactive experiences for your audiences, reach more 𝕏 users, and boost your audience engagement.
Ready to connect with 𝕏 audiences authentically and boost engagement for your brand?
Contact Wise.blue today and let us help you outperform on 𝕏!
Note: Conversation cards require 𝕏's activation of the feature for your 𝕏 Ad Account. Please reach out to us with your 𝕏 Ad Account ID to initiate the process.
Connect
Ready to outperform on 𝕏?