Automate for Black Friday 2023
Black Friday, together with Cyber Monday, stands as one of the most significant sales periods of the year for numerous consumers and retailers worldwide.
In 2022, Black Friday online sales in the US grew 3.5% to $65.3 billion globally with shoppers spending $9.12bn online while in the UK total sales reached an estimated £12.3 billion, up 8.3% year-on-year.
This year, as consumer spending is anticipated to rise during the sales season, brands have a renewed chance to boost revenue by promoting their products and services through social media platforms like X. If your goal is to optimize your ads, reach a wider audience, and achieve your KPIs, utilizing Wise.blue's marketing automation tools is undoubtedly the pathway to success.
Sources: Statista, Salesforce, US National Retail Federation, Adobe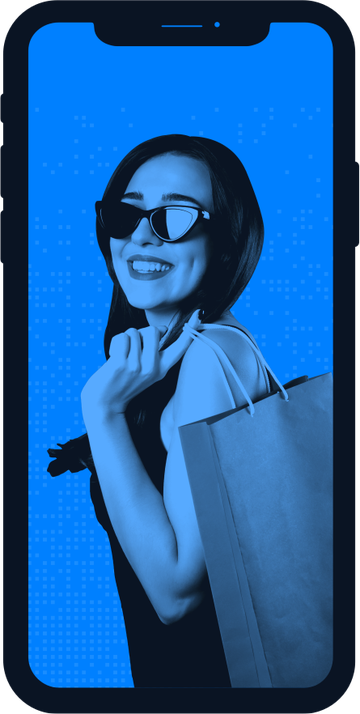 This year, as consumers are bound to spend more during the sales period, brands are once again presented with a revenue-boosting opportunity to advertise products and services to their customers via social media platforms. And if you want to optimize your ads, reach the largest possible audiences and achieve your KPIs, the use of Wise.blue's marketing automation tools is undoubtedly the key to success.
Automate Your Black Friday Ad Creation Process with Wise.blue
With the upcoming Black Friday season just around the corner, now is the perfect time to start connecting with consumers and promote your products and services. Creating ads for every single product, service, or promotion, and targeting diverse groups of buyers, can be a complex task. However, this is where the power of marketing automation shines.
Maximize your 𝕏 campaign's efficiency through automation, while you're enjoying the Black Friday deals yourself!
Win over buyers with Wise.blue's automation tools
Automated Catalog Ads - Designed to save marketers' time, our Automated Catalog Ads feature simplifies and accelerates the ad creation process.
It works by building ads directly from a user's product catalogs and scheduling them for selected customer groups.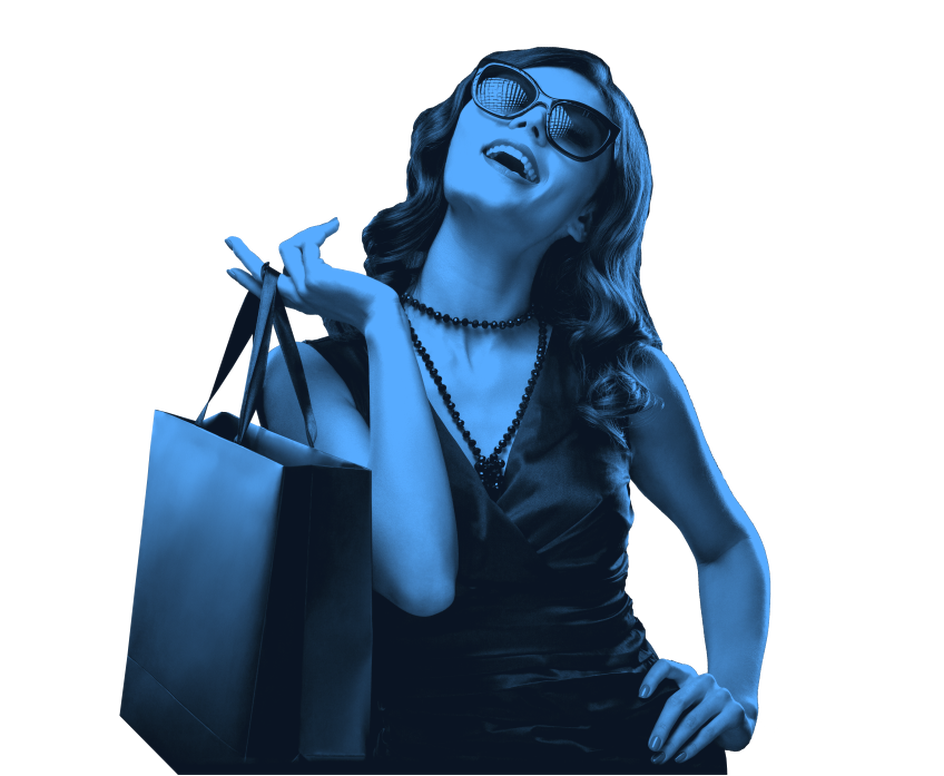 What can you do with Automated Catalog Ads?
Automatically create 𝕏 ads from your product catalog

Schedule ads for Black Friday/Cyber Monday, targeting different locations and demographics

Publish multiple ads with variations in visuals, text and product prices

Showcase your best selling products and services

Regularly refresh ads after you update your product catalog
How to Outperform Ad Campaigns during Black Friday
Reporting & Analytics
Integrated with website and mobile app tracking analytics platforms, Wise.blue provides businesses with enhanced and actionable campaign insights in real time. 
The data collected from these platforms are then presented on customizable dashboards for 'better and easier analysis'. 
Essentially, with this tool, you can save time by automating reports using insights to produce the best-performing product ads.
Heart2Remind - A brand reminder to notify X users about new products, brand updates and promotions.
Promote your Black Friday/Cyber Monday deals
Launch a new product
Deliver serialized content over Cyber Week / Black Friday weekend
Send your customers reminders on exclusive BF offers and discounts on a daily basis
Connect
Ready to outperform on 𝕏?