Join the Saudi National Day Conversation with your 𝕏 Campaigns
84% Of Saudi 𝕏 users can't wait for Saudi National Day 2023
For the 93rd Saudi National Day anniversary this year, the theme is "We dream and achieve". Declared by the General Entertainment Authority, the slogan honors the nation's achievements and goals for the future. Brands looking to reach audiences for the national holiday can join the conversation on , encourage users to reflect on their accomplishments and share offers to help them celebrate the day.
Saudi National Day is less than a month away, so it's the perfect time for brands to finalize their advertising campaigns and start engaging with audiences. With the help of Wise.blue, you can automate the creation of ads and share content with no hassle, allowing you to connect with your followers while you plan to enjoy the holiday.
Source: Internal 𝕏 Insights Survey, June 2023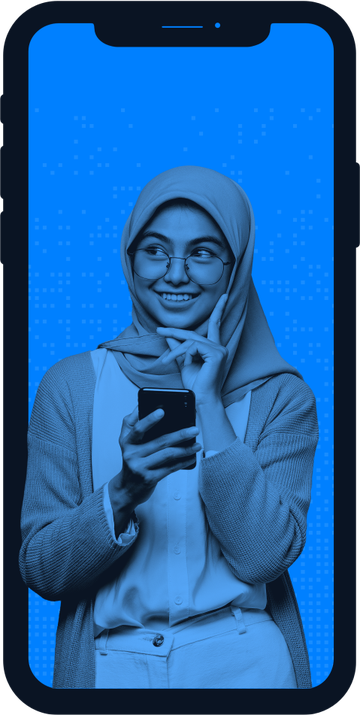 Why is 𝕏 suitable for your Saudi National Day campaigns?
As the biggest social platform for the discovery of information, is always at the forefront of trending conversations and notable celebrations, Saudi National Day included. On 𝕏, the conversation around the holiday usually starts at the beginning of the month and every year, interactions continue to grow².
The conversation explodes in September during #SNDMonth with +100% YoY Increase in conversation
When it comes to brands, audiences want to hear about what they have to offer.
72% Saudi users expect local brands to be active around the holiday
People look forward to promotional offers and competitions from brands around Saudi National Day
73% Saudi users would like to see special offers and promotions from brands³
80% believe it's important for government entities to be active
61% believe it's important for multinational brands to be active Saudi National Day is less than a month away, so it's the perfect time for brands to finalize
Source: Internal 𝕏 Data. (Sep 2020 & Sep 20121 & Sep 2022). Data retrieved (06/23).(Global)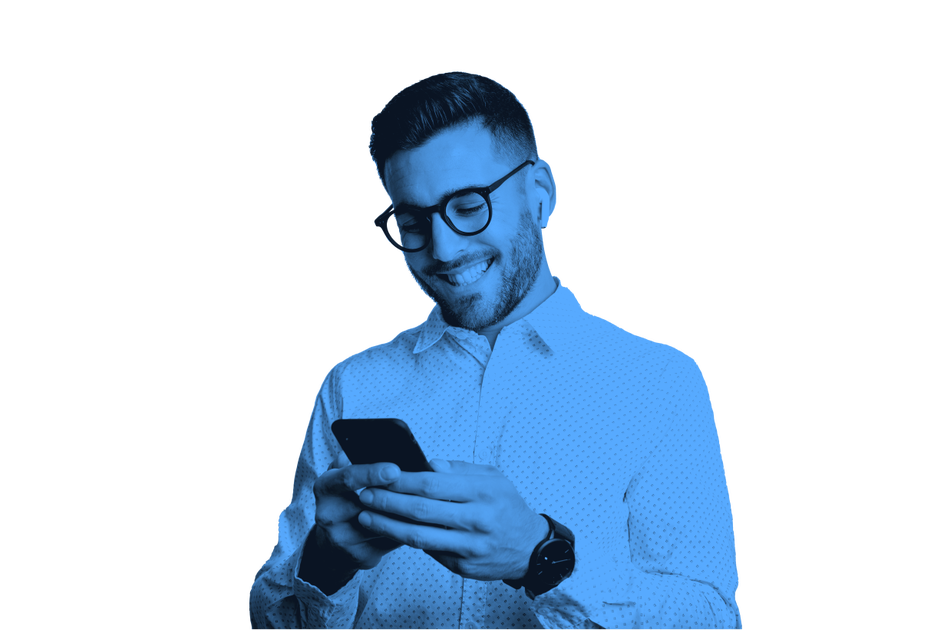 Make the most of Saudi National Day with Automation and Engagement features
Connect with audiences and grow engagement

According to a 2019 study by Kantar¹, the more active a brand is on 𝕏 and the more they engage with audiences, the more it's seen as culturally relevant.

With Wise.blue's Poll Ads and Conversation Cards, you can build your brand's online presence by asking your followers questions about the holiday and how they like to celebrate.

Advertisers can also build relationships with users by enabling one-on-one interactions and offering them personalized brand experiences that will foster brand loyalty.

Our Heart2Remind feature will help you keep your audiences updated on special offers for Saudi National Day, and share gift recommendations with them. You can also tailor messages to each customer to deliver a personalized experience or delay responses so they act as reminders/updates.

Schedule Ads with Wise.blue's Automation tool

Designed to save time, Wise.blue's Automated Catalog Ads works to optimize campaigns by building ads directly from your product catalog, thus simplifying and accelerating the creation of ads.

This allows advertisers to produce great ads with less effort and enjoy the holiday while connecting with customers online.

For Saudi National Day, the conversation around the holiday starts at the beginning of the month, so brands have a better chance of winning over customers by sharing offers before the important date.

With ACA, you can create and schedule variations of ads for multiple audiences, ensuring that you're showcasing your best-selling products and services to users throughout the month.
Start early & Activate Longer
Backed up with last year's data - More advertisers are kicking off their SND campaigns with the start of September.
Here are 3 key reasons: • Allows driving intrigue & curiosity • Helps build momentum around your video campaigns (1/3 users will watch a video that's already been watched by many users) • Supports driving more efficient cost metrics
The SND conversation starts on and lasts for the entirety of September
Here are 3 key reasons: • Make the most out of the leaned in audience during the month of September on X • Phase your campaigns & reach your media KPIs • Activate full funnel for optimal success
¹ Source: Kantar Study, commissioned by 𝕏, December 2019, ² Source:Internal X Data, June 2023, ³ Source: Internal X Insights Survey, June 2023
Connect
Ready to outperform on 𝕏?