Expand Your Reach and Build Audience Engagement on Twitter With Poll Ads
Creating reach and engagement campaigns on Twitter is now easier than ever before.
Thanks to the vast range of ad formats including carousel ads, Amplify Pre-roll, and many more, Twitter advertisers benefit from improved targeting capabilities across user groups, and are able to show the most relevant types of ads for every occasion.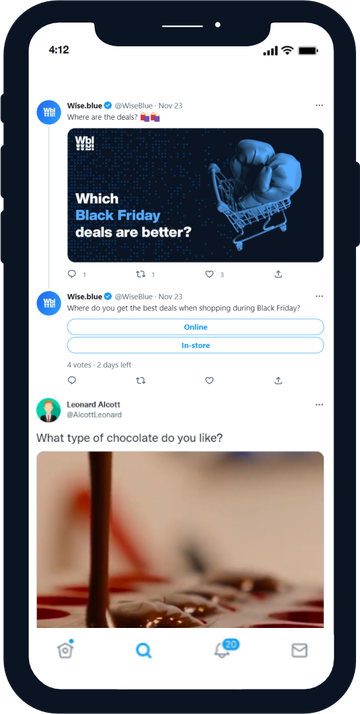 However, the process can still be quite arduous, especially for newer brands that are still figuring out how to best reach their audiences. For one, you want to ensure your campaigns reach a decent percentage of Twitter's 200+ million daily monetizable users, leading you to many new potential consumers, but you also need to avoid the use of obvious marketing tactics, as these can end up being ignored and achieving the opposite effect.
Fortunately, AdTech and digital advertising solutions, such as Wise.blue, are here to help, ensuring that you are incorporating the necessary tools into campaigns, so they can achieve optimal results with every new ad.

Bring your branding campaigns to life with Poll Ads
Earlier this year, the Poll Cards feature was removed from Twitter's platform and unfortunately, this meant that advertisers who relied on the simplicity and ease of using this feature, lost out. To fill this gap, Wise.blue decided to launch their Poll Ads.
This feature allows users to target their audiences with brand-related questions, providing them with additional ad formats for both reach and engagement campaigns.
It works for advertisers looking to create either reach or engagement campaigns, connect with audiences, and get their opinions on anything from new products to trending topics.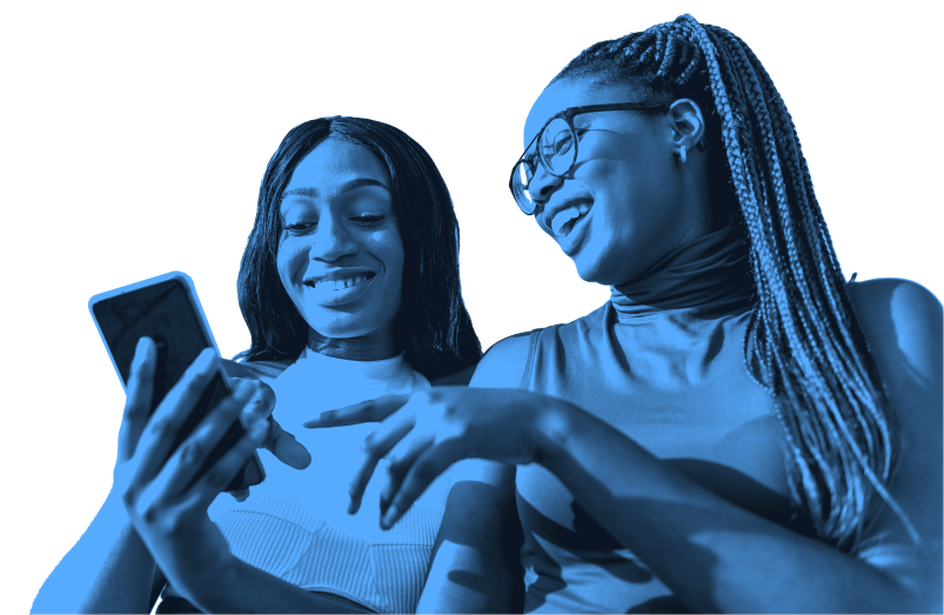 How to set up Poll Ads with Wise.blue?
Decide on the content & duration

With 2 to 4 voting options, each option with up to 25 symbols, Poll ads can be set up with 1 image or video or without a media file. Polls can last anywhere from 5 minutes to 7 days, giving advertisers the chance to reach as many Twitter users as possible.

Set up your Poll Ad

Create a Reach or Engagement objective Campaign, set up your ad group and your ad and select the type of Poll card you wish to create. Then, create your Tweet, including a question for the poll, add your card and details and voilà! You've launched your poll ad.
Essentially, the polls encourage audiences to engage with your brand's content, prompting users to interact, vote on content, and clock on responses.
Note: To enable the Poll Ads feature for your Twitter account, reach out to your twitter representative. Wise.blue support can help you check if your Twitter account is eligible for Polls Ads.
Are you ready to expand your reach with Twitter audiences and boost engagement for your brand? Contact Wise.blue today and let us help you outperform on Twitter!
Connect
Ready to outperform on Twitter?