Automate Your 𝕏 Ads While You Enjoy Your Summer Holidays
Ready to automate your ad creation processes and achieve better campaign results this summer?
July 11, 2023
Why do Businesses Need Marketing Automation?
Over the years, as technology and the rate of internet usage have improved, we've seen a constant growth in the adoption of digital marketing by businesses worldwide. In turn, this has culminated in the widespread use of marketing technology and automation products.
A 2021 Salesforce survey found that 81% of marketing organizations use marketing automation tools. Furthermore, research by Demand Spring showed that 96% of marketers have used a marketing automation platform and by 2030, it's estimated that the market size of marketing automation will reach $13.71 billion globally.
For businesses, the effects of automation tools cannot be underestimated. A 2021 review by Nucleus Research revealed that companies gained an average of $5.44 for every dollar spent on marketing automation. Additionally, this cost was recovered in the space of 6 months.
Used effectively, these tools enable users to automate the creation of ads, collection of data, segmentation of customers, allocation of campaign budgets and much more. As a result, overall productivity and efficiency are improved, providing the opportunity for businesses to increase conversions and sales, reduce costs and boost their return on ad spend.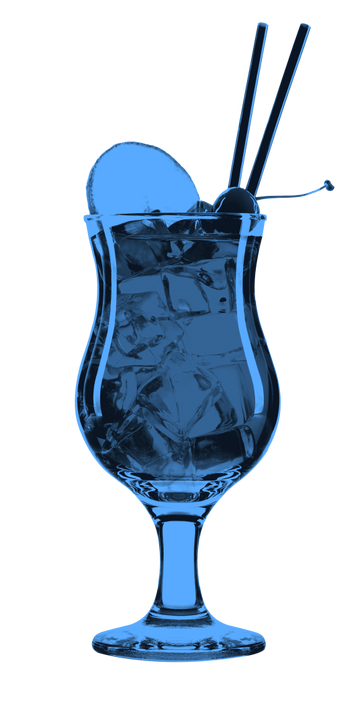 Automating the Creation of 𝕏 Ads with Wise.blue
Summer's here, and for businesses, this could result in a reduction in productivity as many team members are likely to take some time off. But this is where the power of automation comes into play.
For marketers, especially those that run multiple campaigns under numerous ad accounts or groups, automation tools are especially important during the upcoming season.
They allow you to automate your campaign processes and ensure that you're still outperforming on 𝕏, even while you're out of office. And this is exactly what Wise.Blue was created for.
With powerful 𝕏 automation products such as Wise.blue's Automated Catalog Ads and Autopilot, you're better-positioned to automate the ad creation process, and in turn, optimize your 𝕏 campaigns and achieve your marketing objectives.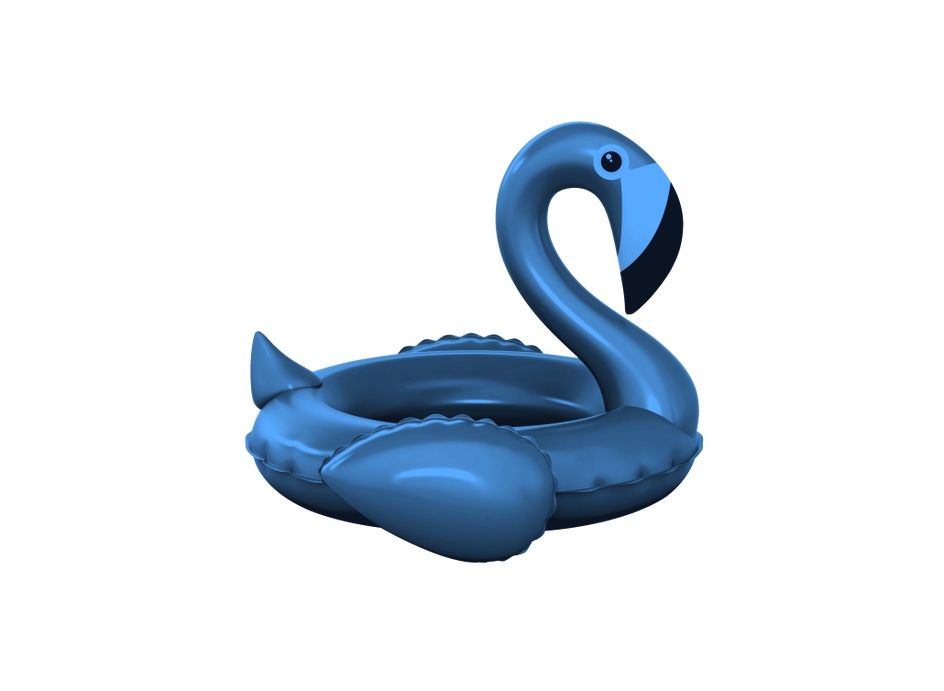 How can you boost your summer campaigns with Wise.blue?
Automatically create 𝕏 ads from your product catalog

Designed to save marketers' time, our Automated Catalog Ads feature simplifies and accelerates the ad creation process. 

It works by building ads directly from a user's product catalogs and scheduling them for selected customer groups. Ads are published with variations in product visuals, prices, availability and more.

As a result, you can share multiple, personalized ads across a variety of audiences and locations simultaneously. For example, you may want to share separate product offers with different prices for US and UK markets or run campaigns, targeting multiple cities across Germany. 

In essence, automating campaigns during holiday periods is necessary if you want to make sure that important ads are still running while you're out of office.

Autopilot 2.0

Designed for campaign automation, Autopilot 2.0 works round the clock so marketers don't have to. Using predictive AI algorithms, this tool automatically allocates budgets and bids, ensuring that KPI targets reach their maximum potential.

Furthermore, it responds swiftly to dynamic fluctuations in auction volumes and prices which allows businesses to avoid overspending and optimize campaigns.

For example, food delivery company, Wolt, decided to launch a Twitter campaign for the purpose of expanding their consumer base while maintaining low costs. With the help of Autopilot, they succeeded in lowering their cost per sign-up by 12% and decreasing their cost per acquisition by 25% compared to manually controlled campaigns.

Creative features like Heart2Remind

Businesses can generate engagement while teams are off by using

Heart2Remind

— a tool that sends scheduled notifications to audiences, reminding them about product releases, promotions, brand events and important dates. Additionally, Wise.blue offers advertising products such as Poll Ads and Conversation cards which allows brands to connect with Audiences and grow engagement for the Summer.
Connect with Audiences and Grow Engagement for the Summer
Wise.blue's Poll Ads and Conversation Cards enable brands to build engagement by joining the 𝕏 conversation and interacting with users. With these tools, you can ask your followers summer-related questions and get their opinions on their top destinations for the summer holidays and how they like to enjoy their time off.
Advertisers can also build relationships with users by enabling one-on-one interactions and offering them personalized brand experiences that will foster brand loyalty.
Our Heart2Remind feature will help you keep your audiences updated on summer-related messages. You can also tailor messages to each customer to deliver a personalized experience or delay responses so they act as reminders/updates.
Ready to automate your ad creation processes and achieve better campaign results this summer? Then contact us at Wise.Blue today and let us help you with your next successful 𝕏 campaign.
Connect
Ready to outperform on 𝕏?