Score a Touchdown with Your Super Bowl 2023 Twitter Campaigns
The Super Bowl is the USA's largest sporting event and one of the top 10 most viewed sporting events in the world.
In 2022, 112.3 million viewers across TV and streaming platforms watched the Los Angeles Rams win and this year, we can expect similar numbers. For brands, now is the perfect time to join the conversation and engage with Twitter audiences in real time!
Everyone's attention is on the big screen both during the game and the commercials. Results from iSpot.tv, during Super Bowl LVI show that commercial attention rate was 36% higher than the average across all networks and shows on the day.
But according to a 2022 study by AdColony, nearly 6 in 10 (59%) Super Bowl viewers find it important to keep up with the game on multiple devices, with 43% browsing on social media.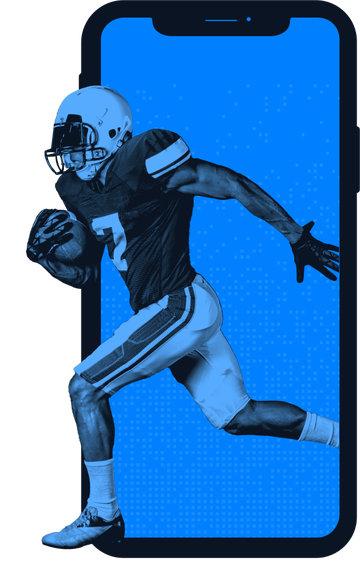 What does it mean for your brand?
It's time for your team to start setting up your campaigns; generate engaging and touchdown-themed headlines, set up Wise.blue's automation features for the 'heavy-lifting', and prepare your snacks to enjoy the show!
Why Twitter?
Twitter is the second screen and the first scroll for the Super Bowl.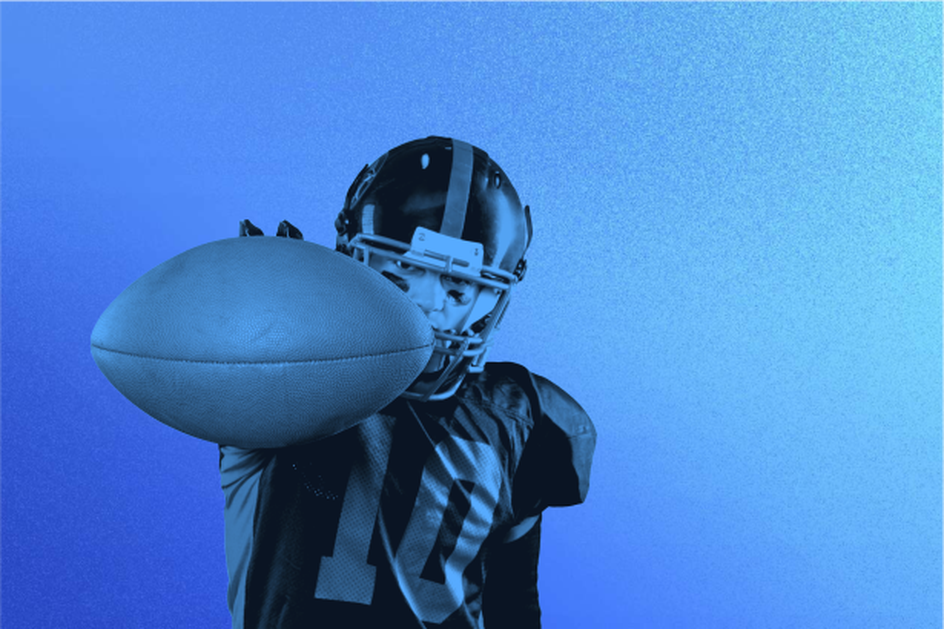 Moving on to the 2021-2022 NFL season..
Users sent out a total of 64 million tweets

The game received 87 billion impressions

Indicating a 17% and 10% YoY increase respectively
Super Bowl and Wise.blue
Furthermore, compared to the 2022 World Cup final, which attracted a global audience of 1.5 billion viewers and 14 billion impressions plus 1 billion video views on Twitter, the 2022 Super Bowl garnered 80% more impressions & 116% more video views.
Essentially, Twitter presents an opportunity for brands to reach and connect with Super Bowl audiences, and advertise their products and services in a bid to grow conversions during the special event.
Win Over Super Bowl Audiences with Wise.blue and Campaign Automation
Designed to save time, Wise.blue's Automated Catalog Ads work to optimize campaigns by simplifying and accelerating the creation of ads. This feature builds ads directly from a user's product catalogs and schedules them for different groups of Twitter audiences.
Connect
Ready to outperform on Twitter?